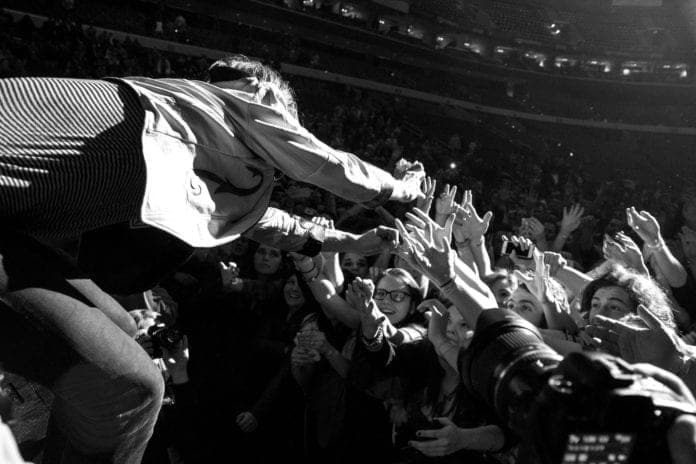 The 20th anniversary of the grunge documentary Hype!, directed by Doug Pray will be celebrated with a collector's edition including new interviews, outtakes and more!
This release is also the first time that the documentary has been available to buy on Blu-ray. The documentary was originally premiered at the Sundance Film Festival in January 1996 and opened to the general public on November 8th of the same year.
The film – released in 1996, captures the Pacific Northwest music scene and the outbreak of grunge in the nineties. Interviews with Pearl Jam, Nirvana, Soundgarden, Mudhoney, Sub Pop's Jonathan Poneman and Bruce Pavitt feature on the disc! The documentary shows grunge from the point of view of someone who was actually in the grunge scene at the time and aimed to dispel some myths about the genre which were developed by media hype.
Nirvana's debut live performance of "Smells Like Teen Spirit" recorded on April 17th 1991 at Seattle's OK Hotel is also included on the DVD. There is new audio commentary from director Doug Pray – an executive producer of HBO's The Defiant Ones. Along with all of this there will be bonus outtakes and performances, a featurette of original Hype! Artists interviewed 20 years after, Peter Bagge's animated short 'Hate' and more!
It is due to be release on the 29th of September and is available to pre-order through Shout! Factory.