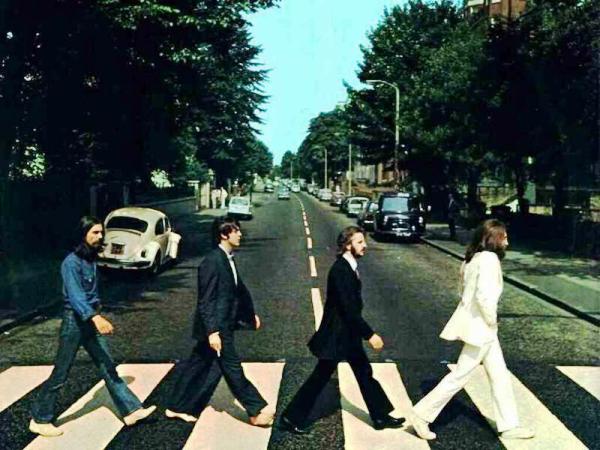 A 50th-anniversary reissue of the Beatles' famous Abbey Road album has made an impressive return to the top of the UK charts.
This undeniable conquest achieving the No. 1 slot after 49 years and 252 days has been officially recognized as a record-breaking achievement by the Guinness World Records.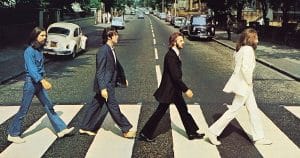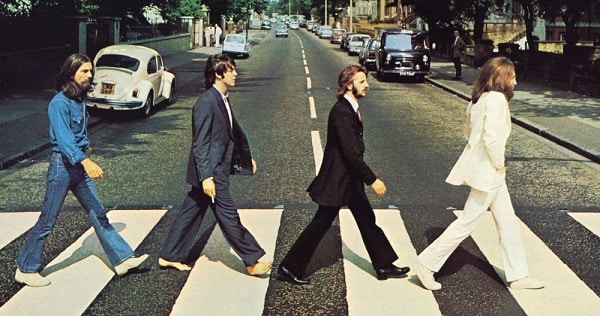 This recognition had just been acknowledged as the longest time an album has achieved this status in the UK as 'Abbey Road' tops the chart spot for the first time since its initial 17-week run ended on January 31, 1970.
The Beatles had previously held the record themselves for making chart history when 'Sgt Pepper Lonely Hearts Club Band' topped the charts in June 2017 after a gap of 49 years, 125 days.
This new milestone takes the lead, however. According to Antimusic, Paul McCartney said it's 'hard to believe that Abbey Road still holds up after all these years. But then again, it's a bloody cool album.'
This latest 'Abbey Road' reissue reveals a 2019 mix of the full original record by producer Giles Martin and engineer Sam Okell.
There is also a collection of previously unreleased session recordings and demos.