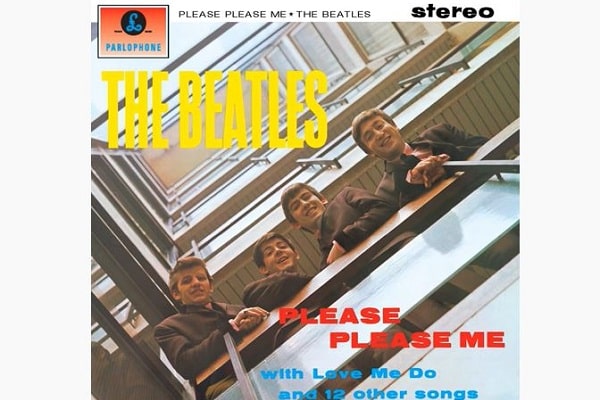 Forming The Beatles in 1960, John Lennon, Paul McCartney, George Harrison, and Ringo Starr broke away from Liverpool and became an international success. Although before they became regarded as the most influential band of all time, they had to break the UK and US charts.
Following the monumental success of their 1962 debut hit, Love Me Do, The Beatles climbed the charts yet again. In 1963, the 'Fab Four' released Please Please Me, their second single in the United Kingdom, and first in the United States. However, all was not as it seemed with the second hit from the quartet.
According to This Day In Music, Please Please Me released in the US via Vee Jay label, on February 7th, 1963. Along with Capitol Records, EMI's United States label, Vee Jay had been offered the right to release the single in the US after other turned down the chance. WLS disc jockey – and friend of Vee-Jay executive Ewart Abner, Dick Biondi played the track for the first time, thus becoming the first DJ to play a Beatles record in the United States.
Initially accompanied by B-side track, Ask Me Why, Please, Please Me failed to make much impact in the US. However, it reached No. 3 on the Billboard Hot 100 when rereleased with From Me to You in January 3rd 1964. The song was also re-released in the UK on December 6th, 1963, by the Parlophone label. The hit track became the first of eleven consecutive Beatles albums released in the United Kingdom to reach number one.
Meanwhile, one of history's most famous musical performances is now available in full on streaming services. The Beatles made their final public performance on January 30th, 1969, with a surprise rooftop concert above Apple Corps' Savile Row headquarters in London. For the first time, the complete 40-minute performance has been made available on music streaming sites including Spotify and Apple Music.