Liverpool's finest, The Beatles, have shared a new 2019 mix of the song, "Oh! Darling", from the imminent 50th-anniversary reissue of their 1969 record classic "Abbey Road."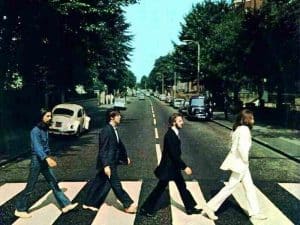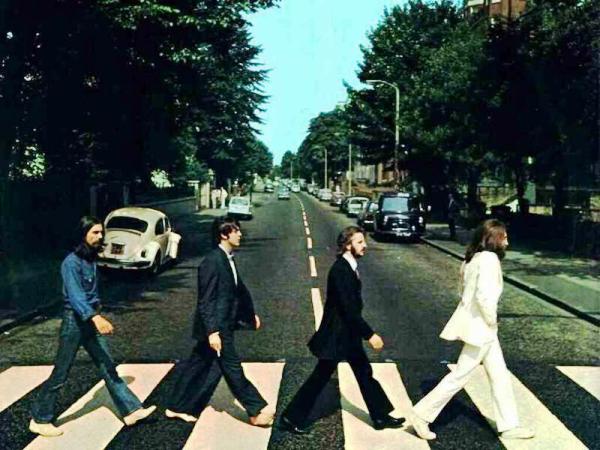 The fab four are also streaming a previously-never before released "Take 4" version of the song. The track features an overdubbed Hammond keyboard from Billy Preston.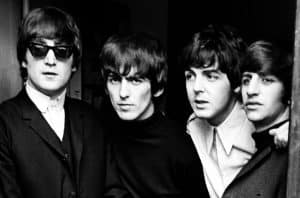 That's during studio sessions for the special edition project, which is due for a drop on September 27th.
The reissue of "Abbey Road" will provide a 2019 mix of the complete and original album as well as a 23 session that is replete with recordings and demos. Many of those takes have never been heard before.
A series of 50th-anniversary packages will include a Super Deluxe Edition, limited edition four-disc CD/Blu-ray and 3LP box sets, Deluxe 2CD, single CD and vinyl as well as digital and streaming versions.
Listen to both versions of the song and see the trailer for the reissue below: