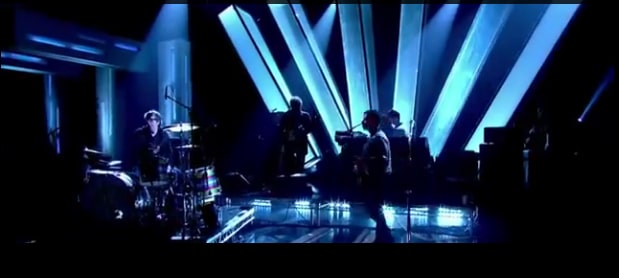 Three of the best performing acts around today have performed on Later with Jools Holland. The Black Keys performed two songs, one from their new album"Turn Blue" "Fever" and one from "El Camino" "Gold on the ceiling".
Damon Albarn performed "Mr Tembo" while Coldplay performed two songs from their new "Ghost Stories" album which included "Magic" and "Sky full of stars".
The performances can be seen below.
The Black Keys "Fever"

The Black Keys "Gold on the ceiling"
Damon Albarn "Mr Tembo"

Coldplay "Magic"

Coldplay "Sky full of stars"