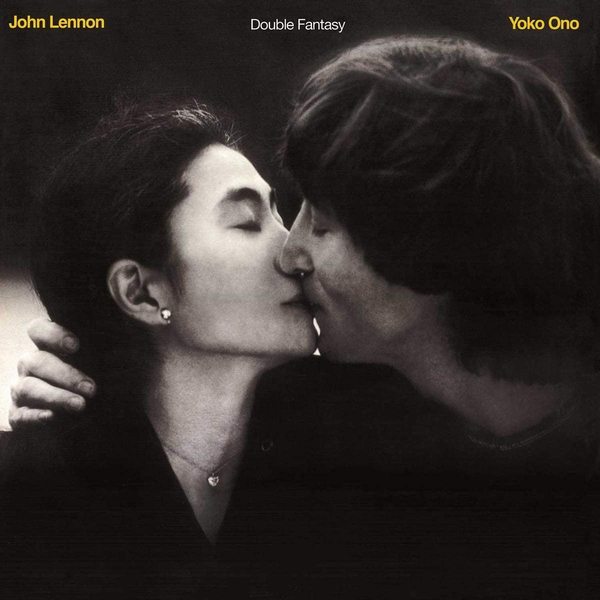 Tonight (December 20th) on the world famous Classic Album at Midnight on Radio Nova we're playing John Lennon's Double Fantasy.
The album is presented in full with no commercials or interruptions.
After the release of 1975's Shaved Fish, John Lennon decided to break from music to focus on raising his son Sean. In 1980 he found inspiration from a potentially disastrous event. While on a sailing trip from Rhode Island to Bermuda, Lennon found himself having to take the wheel when the rest of the crew became seasick in the midst of a bad storm. The near death experience made Lennon contemplate the fragility of life, but also gave him a new confidence which inspired a return to songwriting.
"I was so centred after the experience at sea that I was tuned in to the cosmos – and all these songs came," he later said.
Also freshly inspired was Yoko Ono, who found similarities between her experimental work and the sound of the New Wave bands emerging at the time.
Lennon and Ono decided to pool their talents on what would be their fifth album together.
Further inspiration came from Paul McCartney's New Wave inflected single Coming Up, which Lennon greatly admired.
Lennon and Ono recorded at New York's Hit Factory from August 7th, 1980 to October 19th. A backing band was recruited without any of the musicians being aware who they would be performing with. Session musicians included guitarist Earl Slick, bassist Tony Levin, keyboardist George Small and drummer Andy Newmark of Sly and the Family Stone.
The resulting album is something of a musical dialogue between Lennon and Ono, who alternate songs on the track listing. While Lennon continues his fascination with early rock n' roll, the influence of disco and new wave can also be heard, particularly on Ono's contributions.
In its original release, Double Fantasy features 14 tracks. On Side A are (Just Like) Starting Over; Kiss Kiss Kiss; Cleanup Time; Give Me Something; I'm Losing You; I'm Moving On; and Beautiful Boy (Darling Boy). On Side B are Watching the Wheels; Yes, I'm Your Angel; Woman; Beautiful Boys; Dear Yoko; Every Man Has a Woman Who Loves Him; and Hard Times Are Over.
Double Fantasy was released on November 17th, 1980. Initially it struggled, peaking at number 11 in the US and number 14 in the UK. Following John Lennon's death it became a hit, spending eight weeks at number one in the US and two weeks atop the UK chart. Similarly, Woman and (Just Like) Starting Over topped the UK and US charts as singles in the aftermath of Lennon's death.
On its release, critics reacted negatively to Double Fantasy, calling it self-indulgent in its obsession with the relationship between Lennon and Ono. In the years since it has been largely reassessed and is now considered to feature some of Lennon's finest songs as a solo artist. At the end of the 1980s Rolling Stone ranked it at number 29 on their list of the greatest albums of that decade.
You can listen to John Lennon's final album at midnight tonight on Radio Nova.