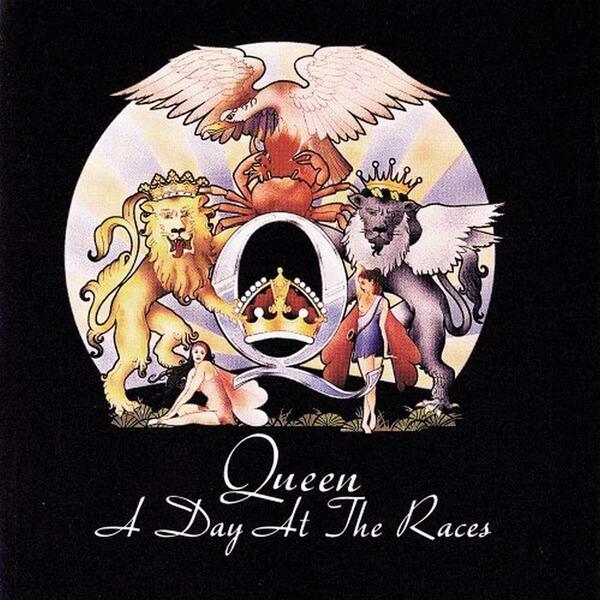 Tonight (November 9th) on the world famous Classic Album at Midnight on Radio Nova we're playing Queen's A Day at the Races.
The album is presented in full with no commercials or interruptions.
Beginning with their self-titled debut album in 1973, Queen had a prolific output with four albums released by the end of 1975. Their third album, Sheer Heart Attack, brought them international success, going gold in the US. Recorded in three different studios, 1975's A Night at the Opera was the most expensive album ever produced at the time, reflecting Queen's growing reputation for embracing extravagance. This was exemplified on the epic track Bohemian Rhapsody.
Queen followed A Night at the Opera with another album named after a Marx Brothers movie, 1976's A Day at the Races. Ditching Roy Thomas Baker, who had produced their first four albums, the band took on full producing duties themselves with Mike Stone engineering. Stone had impressed with his overdubbing work on the complex Bohemian Rhapsody.
The band entered the studio in July, completing the album on November 16th, 1976. By this point Queen had their classic lineup in place – Freddie Mercury (lead vocals, piano), Brian May (guitar, piano), Roger Taylor (drums, rhythm guitar) and John Deacon (bass, acoustic guitar).
As with the previous album, A Day at the Races sees Queen continue to expand their sound, mixing hard-rockers like the album opener Tie Your Mother Down with operatic, vaudeville influenced tunes like The Millionaire Waltz. On the album's big hit, Somebody to Love, the band veer into gospel and R&B territory.
In its original release, A Day at the Races features 10 tracks. On Side A are Tie Your Mother Down; You Take My Breath Away; Long Away; The Millionaire Waltz; and You and I. On Side B are Somebody to Love; White Man; Good Old-Fashioned Lover Boy; Drowse; and Teo Torriatte (Let Us Cling Together).
In the run up to the album's release, Queen performed a free concert for 150,000 fans in London's Hyde Park and organised a special race meet at Kempton racecourse.
A Day at the Races was released on December 10th, 1976. It reached number one in the UK and number five in the US. Three singles were released – Somebody to Love, Tie Your Mother Down and Good Old-Fashioned Lover Boy. The former reached number two in the UK.
A Day at the Races was generally well-received by critics, though some found it an inferior sequel to A Night at the Opera. One man who was impressed was Groucho Marx, who sent the band a handwritten note and invited them to his home in Los Angeles, where they performed an acapella number for the comedy legend.
If it's good enough for Groucho it's good enough for us. You can hear A Day at the Races in full at midnight tonight on Radio Nova.