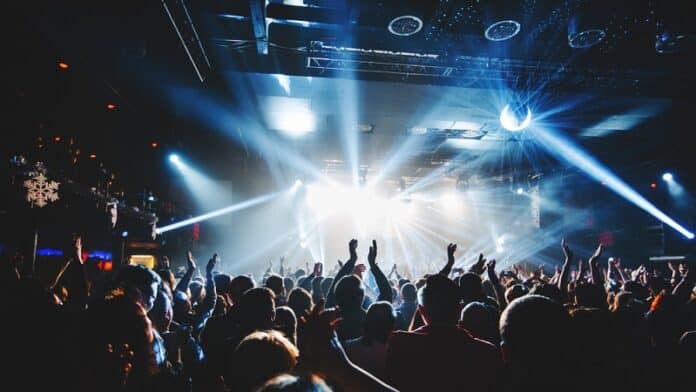 According to UK Government sources, the Brexit deal plan to allow musicians and other artists travel freely around Europe were rejected by the EU.
A spokesperson for the UK Government told NME "Short-term visitors to the EU can continue to join business meetings, receive training and attend sporting and cultural events, amongst other permitted activities, without requiring a visa."
"Some Member States may allow other types of business travel visa-free, so people should check the rules of the country they are travelling to."
"The UK pushed for a more ambitious agreement with the EU on the temporary movement of business travellers, which would have covered musicians and others, but our proposals were rejected by the EU."
The spokesperson went on to add "We recognise that there could be some additional processes for those working in creative industries, but we have ensured that the visa application processes for longer-term business travel will be transparent to provide certainty and clarity."
With this Brexit deal and the pandemic cancelling all live music, the UK music industry is at a crisis point. While some established acts will be able to cover the costs of visas, younger artists will struggle.
CEO of the Featured Artists Coalition, David Martin wants more to be done. He told NME "the key figures at the heart of this Government have spent half a decade talking up Brexit, extolling its virtues and hailing the benefits of leaving the EU in 'making Britain global'."
"We're not very global if our artists and musicians can't tour easily across our closest and most culturally aligned, neighbouring countries. It is time for the architects of Brexit to put their money where their mouths are and prove that Brexit can be a success and not a catastrophe for our industry."
He went on to add "As it currently stands, there is no specific arrangement in place in the EU trade deal for our artists to tour in Europe, meaning that they are subject to the rules set out in each of the EU's member states; a set of 30 different rules for each country across the EU and EEA, including the introduction of carnets."
After the Brexit referendum was passed in the summer of 2016, Britain will finally leave the EU tonight at 11pm Irish time. It's been a long, arduous and baffling four years. Experts and even members of the Conservative party have said that the deal Boris Johnson has secured is worse than Theresa May's deal from 2019.
The UK music industry is worth an estimated €5.7 Billion per year. Earlier this week, Radio Nova reported that the American Government had introduce a bill to help save music venues survive throughout and after the pandemic, you can read the report here.