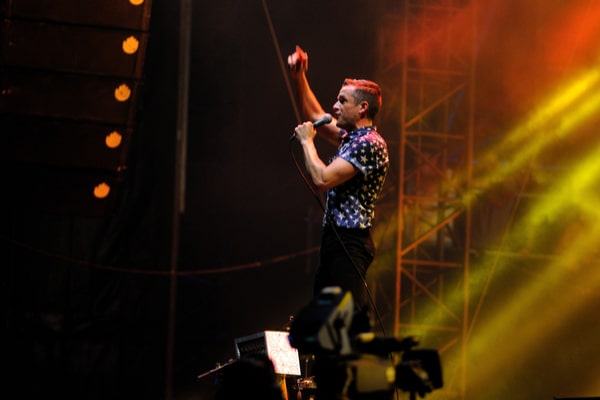 The Killers have announced that they will release a studio version of 'Dying Breed' this Friday.
Posting on their official Twitter, the band said: "Friday, the highly anticipated 'Dying Breed' will finally be available to all."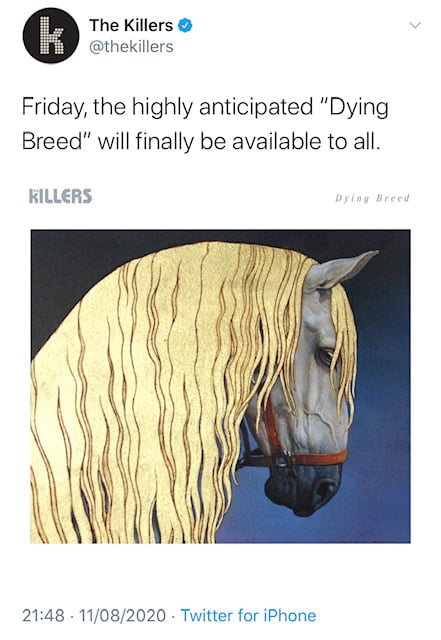 The Las Vegas pop-rock band was due to play Malahide Castle on June 16th and 17th of this year, but the concerts were cancelled following the extension of the ban on mass gatherings in light of the Covid-19 crisis.
The new dates for the gigs are June 15th and 16th 2021.