They're here! Cereal messers PJ Gallagher and Jim McCabe are now part of the team in Nova Towers with 'Morning Glory' every weekday morning.
The lads have all your news, sport, weather & traffic covered… plus great craic and the most seriously addictive music in town!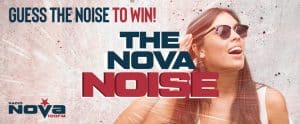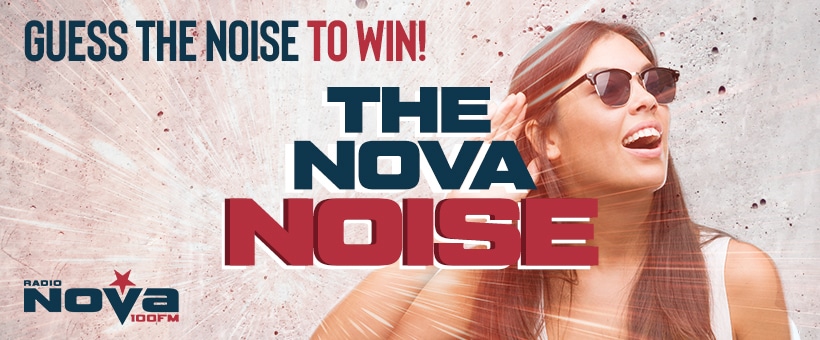 They are also the only lads that let you play the NEW NOVA NOISE just after the news at 7am and 8am each weekday morning.
Listen to the noise here and if you think you know what it is just call 440 4100 when they say on air for your chance to guess and win.
The jackpot is CURRENTLY worth €1050!
INCORRECT GUESSES SO FAR…
2 horses with a carriage on the streets of Dublin
Cat doing it's nails on a scratching post
Opening a brown envelope
Opening a folder and putting paper into it
Peeling a carrot
Empty toilet roll spinning
Laminating machine
Chewing on cornlflakes
Wheel on a computer mouse
Re-coiling hoover cord
A horse
Grating a carrot
Crunching cardboard
Lintroller
Breaking up an egg box
Opening a cardboard box
Old credit card machine
Opening a box of tea bags
Opening a cardboard box from delivery driver
Hamster in the wheel
Box of coffee capsules being opened
Cutting cabbage