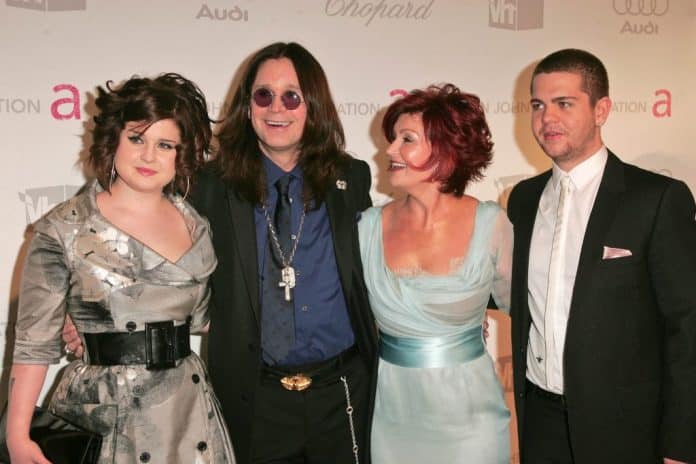 MTV Series of the naughties, 'The Osbournes' is set to make it's return, but this time in the form of a podcast. The show which was centred around the family life of Black Sabbath Rock God Ozzy Osbourne was hugely popular among viewers, so it will surely draw a large listenership.
Ozzy, Sharon, Kelly and Jack will talk about their time on the reality show back in the day on the podcast. It's set to make it's debut on March 5th, which will be the sixteenth anniversary of 'The Osbournes' MTV series. Reports say that the podcast will run for 10 episodes.
— The Osbournes Podcast (@OsbournePodcast) February 21, 2018
Speaking about the podcast, Ozzy's son Jack said that the podcast was the closest they could do to recreating the tv series.
'There's been talk about bringing The Osbournes back, but it would never work. I thought, 'Well, this is probably the next best thing."
Speaking about the original show, he said: It's really quite awkward to watch, especially now as a parent. Everyone is really open and honest about a lot of things. It's pretty candid.'
There will be guest appearances from popular characters from the show, such as Melinda Varga and 'Big Dave the nanny'. Singer Carnie Wilson, Comedian Sheryl Underwood and The Osbournes' executive producer Greg Johnston will also feature.