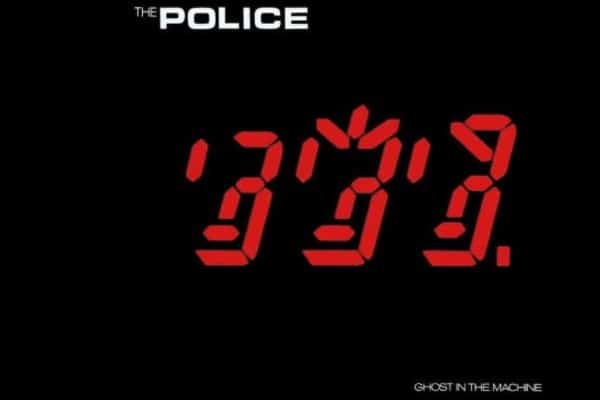 The fourth studio album by English rock band, The Police is being celebrated on this week's episode of In The Studio With Redbeard: The Stories Behind History's Greatest Rock Bands. Celebrating its 40th anniversary this Saturday, show host Redbeard takes listeners through some history and interesting interviews on Ghost In The Machine in this special episode.
Speaking of the iconic album, Redbeard feels that by the time their fourth album released, "exposed roots and influences" of the band began to come to the fore. Founded by American drummer Stewart Copeland, Redbeard believes the band "emerged from the dying embers" of the London Punk Rock scene and were more "Miles and Mingus than Johnny Rotten".
Zenyatta Mondatta, the band's preceding album from a year prior, is seen by Redbeard as the "keystone for these cops of rock". He believes the album helped The Police move from a Top 20 band, to "selling over a million copies for the first time".
"With Ghost in the Machine, they moved Police headquarters to the Caribbean Island of Montserrat to record a more varied group of song arrangements. The Police line-up included more synthesized keyboards and saxophones on 'Spirits in the Material World', 'Hungry for You', 'Omega Man', the mystical moody 'Secret Journey', 'Invisible Sun', and the huge worldwide hit 'Everything She Does is Magic'.
Topping the UK sales chart, Ghost in the Machine also reached #2 on Billboard album chart, selling over three million copies in America alone. According to the host, Rolling Stone Magazine rank the hit album at #322 in their Top 500 Albums of All Time.
"Police commissioner Stewart Copeland and six-string sharpshooter Andy Summers are your personal Ghost…busters in this classic rock interview." If you would like to listen to this special episode of In The Studio With Redbeard, you can stream the episode by clicking this link.