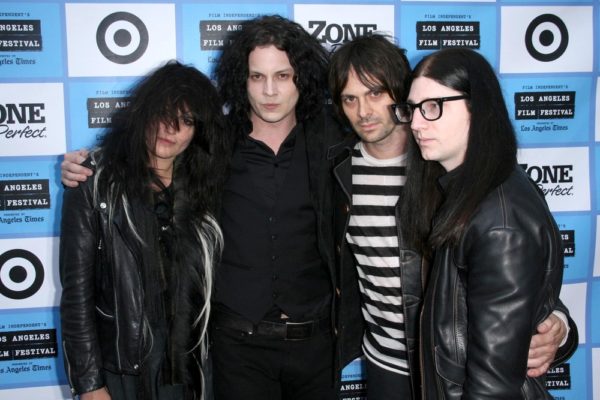 'Help Us Stranger' is the first album to be released by The Raconteurs in over ten years.
Plans to make the album began last year after the band released two new songs 'Sunday Driver' and 'Now That You're Gone'.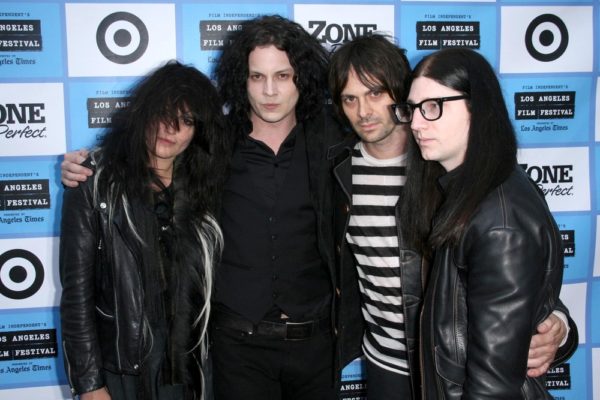 Since the band have not recorded together since 2011, the NME reports the rockers will be busy catching up this summer with tours and festivals to launch what they hail as "the rock n' roll album you've been waiting for".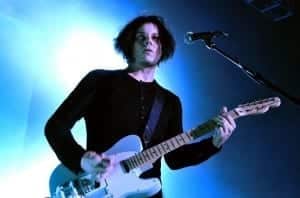 The first of their shows in eight years will be at the Third Man Records anniversary celebration in Nashville on Saturday April 6th with 'Help us Stranger' due to be dropped by the record company on June 21.
Reviews out describe the forthcoming band's third album like a blend of "prodigious riffs, blues power, sinewy psychedelia, Detroit funk, and Nashville soul", all of the songs are written by Jack White and Brendan Benson except for the Donovan cover 'Hey Gyp (Dig The Slowness).
Along with Jack Lawrence and Patrick Keeler, the Raconteurs have recorded and produced the album themselves at Jack White's Third Man Studio's. White released his own solo album last year 'Boarding House Reach' and has been continuing to work with his other band, the Dead Weather.
As a prequel to the album, the band will also release a special 3-inch single of the track 'Store Bought Bones' for Record Store Day 2019 on April 13.