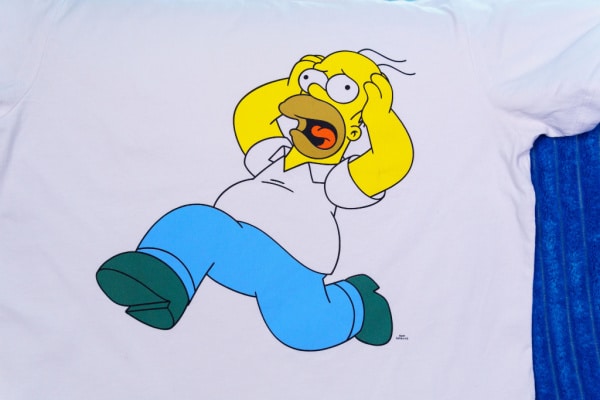 The Simpsons' producer Al Jean has revealed that he would have loved the opportunity to cast John Lennon for a cameo role in the series.
Jean made this revelation to the PA news agency, where he mentioned John Lennon and Neil Armstrong as two characters he would have loved to haved casted.
"Many of the ones that I'd say would be a dream are never going to be on, like John Lennon or Neil Armstrong", Jean said. "We had tried to get a few US presidents, not recently, and they said no so that was the sort of like the Holy Grail we never found".
Regarding other "dream" cameos, Jean also stated that he thought of casting former British Prime Minister Boris Johnson.
"He definitely was a character right for satire but we had our own issues in America", Jean added.
Simpsons' Star Marries Fiancé
Elsewhere, earlier this year the Simpsons' star Yeardley Smith married her fiancé Dan Grice.
Smith who voices several characters on the series including Lisa Simpson, met Mr Grice at a promotional tour of Springfield, Oregon.
A police detective, Grice was working at the event, assigned to protect Smith.
Having initially turned down the invitation to go, Smith agreed to attend, as producer Al Jean was unable to do so.
"The joke is that I really will do anything for my show but I didn't really want to do it", Smith said. "They came back and said, 'Oh, please? Somebody has to go'".
Reflecting on the first time they met, Grice claimed that the Simpsons' star Smith had "one of the biggest smiles" he had ever seen.
"That first drive from the airport to her hotel, I remember as she was interrogating me, I looked over at her in the passenger's seat and she gave me this smile", he said.
"I mentioned this in our wedding vows, but at that moment, her eyes captured me and I really look back on that as the moment she kind of owned me".