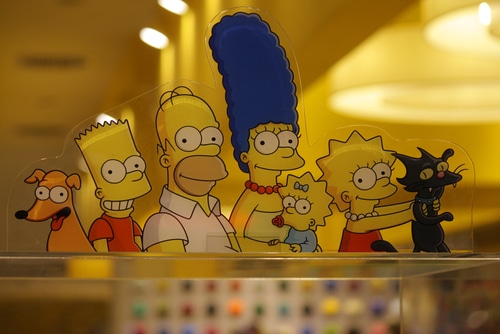 The Simpsons which has been running for more than three decades will no longer use white actors to voice non-white characters.
In a statement made yesterday Fox spokesman Les Eisner said:
"Moving forward, The Simpsons will no longer have white actors voice non-white characters."
This decision comes five months after actor Hank Azaria decided to step down from his role as the voice over of controversial character Apu.
The character of Apu, works in the Kwik-E-Mart convenience store, however he has not appeared on the show for months, and it is still unclear if Fox would be bringing the character back with a new voice over.
In an interview with The New York Times, Azaria said:
"Once I realized that that was the way this character was thought of, I just didn't want to participate in it anymore." "It just didn't feel right."