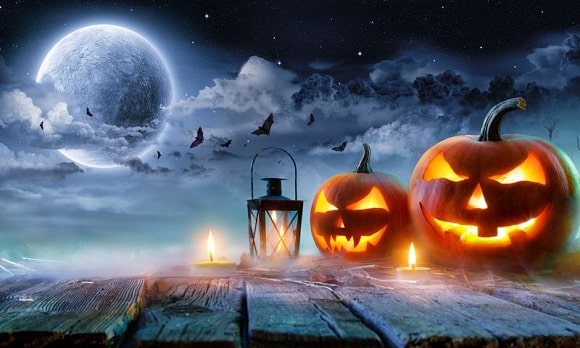 As trick or treaters prepare to hit the streets for Halloween, a new poll has found the counties of Ireland with the sweetest tooth.
Dublin, Cork and Limerick account for over 69% of all desserts ordered on Just Eat in 2021 and Sunday is coincidently the most popular day to order a dessert.
Ireland's favourite sweet treats have also been revealed with Hot apple pie on top as the nation's most popular sweet treat while in Limerick they are cookie crazy, with hot and chewy chocolate chip cookies the prevailing treat of choice.
According to the survey the classic Cookie Dough is officially the nation's favourite Ben & Jerry's ice-cream while customers in Galway, Sligo and Mayo are more likely to enjoy a weekend of Netflix & Chilll'd and those in Donegal prefer Chew Chew.
In Ireland, Just Eat has over 3,300 takeaway restaurants online and reported a 50% increase in demand for desserts over the past 12 months.