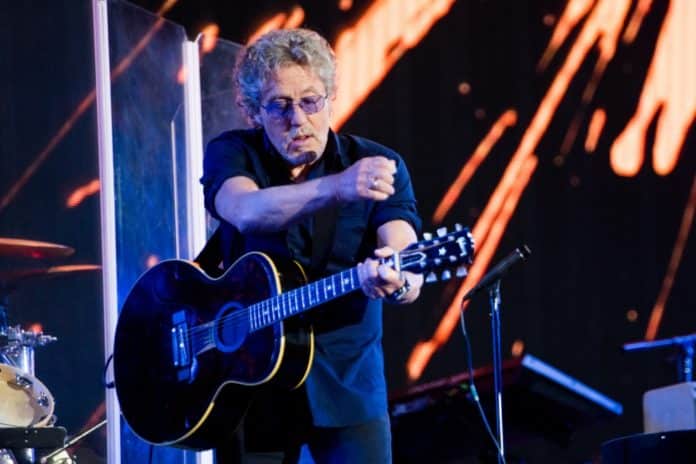 To celebrate the release of The Who Sell Out Super Deluxe Edition, out on the 23rd of April, The Who and Heinz have reunited after more than 50 years to launch a very special collaboration of limited edition 'Beanz Meanz The Who' baked beans cans.
All net proceeds are being donated to Magic Breakfast and the Teenage Cancer Trust in the UK and Teen Cancer America in the US.
In the original artwork, Roger Daltry is pictured relaxing in a bathtub filled with Heinz beans.
The second track off the record is also called 'Heinz Baked Beans'.
The super Deluxe edition of the album will be available on April 23rd via UMe/Polydor.
It contains 112 songs across 5 CDs and two 7 inch singles.
These 7 inch singles also include 46 unreleased tracks.
View this post on Instagram
Pic: Anthony Mooney