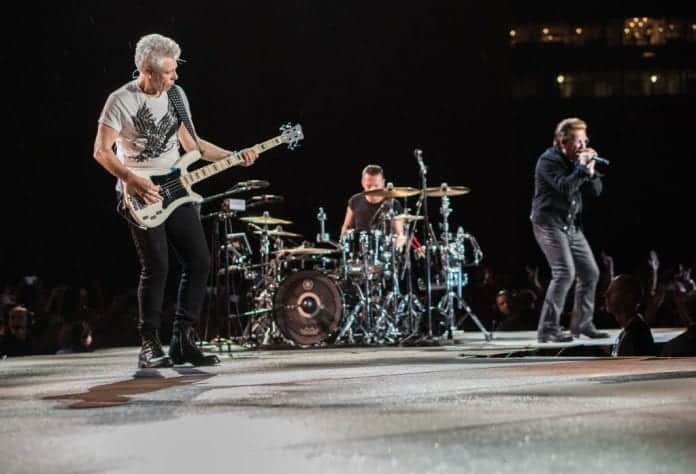 Radio Nova this evening sent a group of 12 listeners into an excited frenzy as we revealed the winner of our ultimate U2 competition.
Following the announcement of the competition during the week, Radio Nova have been inundated with calls from excited fans hoping to qualify for the listening party.
However, only 12 people made it through to this evening's event where all got the chance to be one of the first in the world to listen to the band's new album 'Songs of Experience' before it's release to the general public.
A wonderful evening in the Penthouse Suite at The Morgan, culminated in our winner receiving a phone call from none other than our Nova Drive presenter, Pat Courtenay.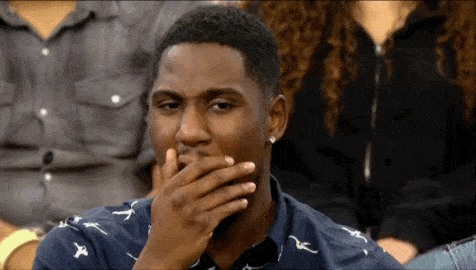 Amanda Clarke lit up like a Christmas tree when her phone rang out to reveal she was heading to LA this weekend!
Amanda will fly with her dad, Philip to LA this Sunday to listen to the album with none other than U2 themselves taking part in a meet and greet at a top secret Hollywood location.
The winner said: "I am in total shock, I am so excited for my dad, this is one in a million."
"My dad used to go see them at Dandelion Market when he was a kid so we're huge fans. All I know from him is U2. This is incredible."
"I did this for him."
https://www.instagram.com/p/Bbp8VYxDVOC/?taken-by=radionova100
The Morgan, a great spot for a Christmas party, was full of excitement and festive cheer when Amanda was selected and we're sure there are plenty of envious U2 fans across the country right now.
Radio Nova's Programme Director, Colm Hayes, commented: "Radio Nova is the station for U2 in Dublin and I think this proves it."
"It's amazing that the U2 management choose Radio Nova to be one of the first stations in the world to allow listeners hear the album in full and it doesn't stop here. There's more news about Radio Nova's exclusive U2 Experience next week!"
It really is the full U2 experience – the Nova way! Make sure and listen in over the week for more exciting news!
Feature Image: U2start