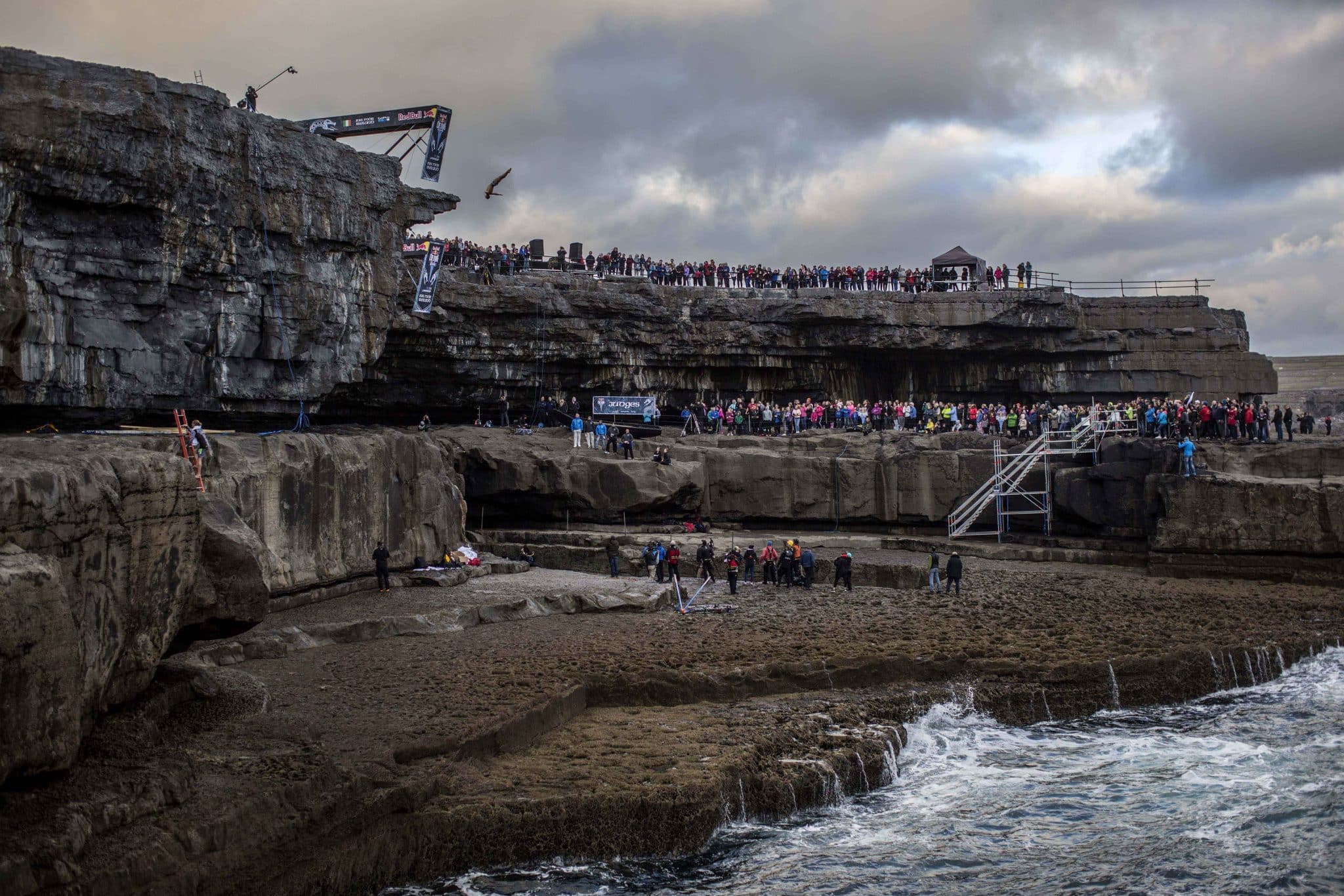 So You Think You Had An Impressive Weekend? …. How Awesome Are These People? The Red Bull Cliff Diving World Series returned to Galway this weekend.
The pics of the cliff drivers performing impressive feats almost makes me feel like I wasted my Saturday and Sunday by just laying on the couch all weekend. Almost.
Now in its ninth season, the World Series featured both male and female divers who took to the sky over the daunting Serpent's Lair (Poll na Péist), on the edge of Europe. Don't try this at home.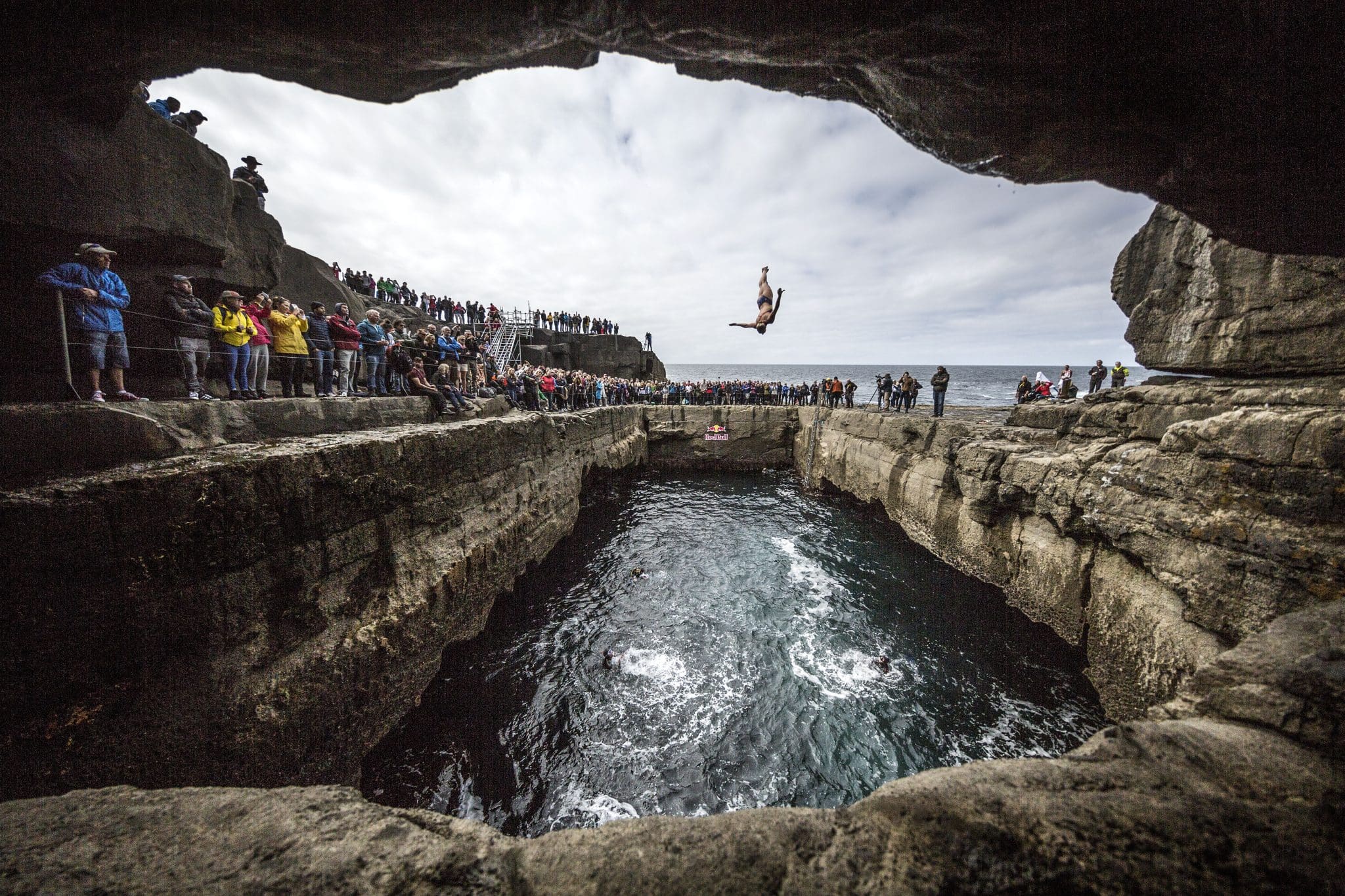 The sold-out event was broadcast live from Inis Mór, to a global audience on Red Bull TV.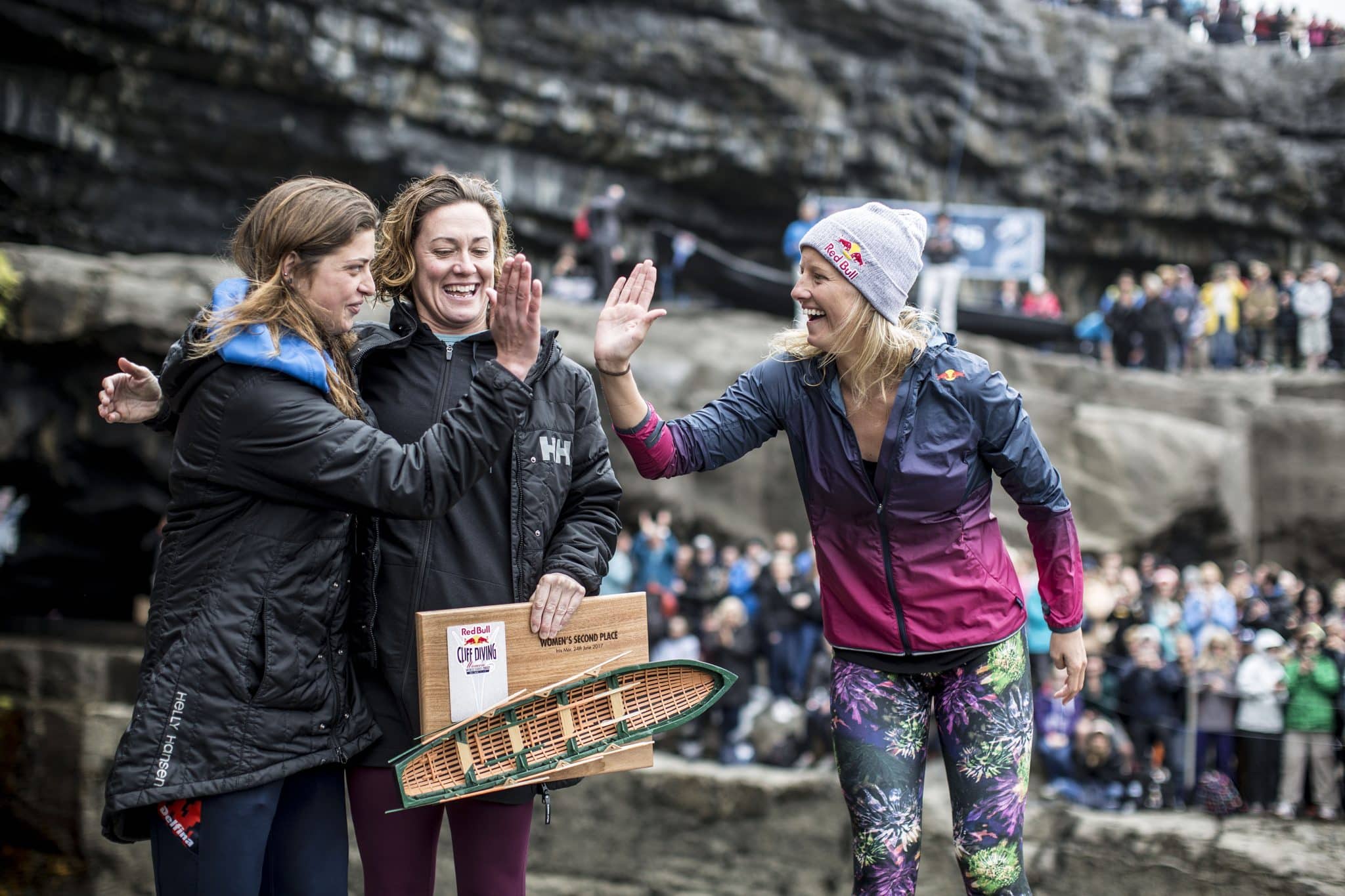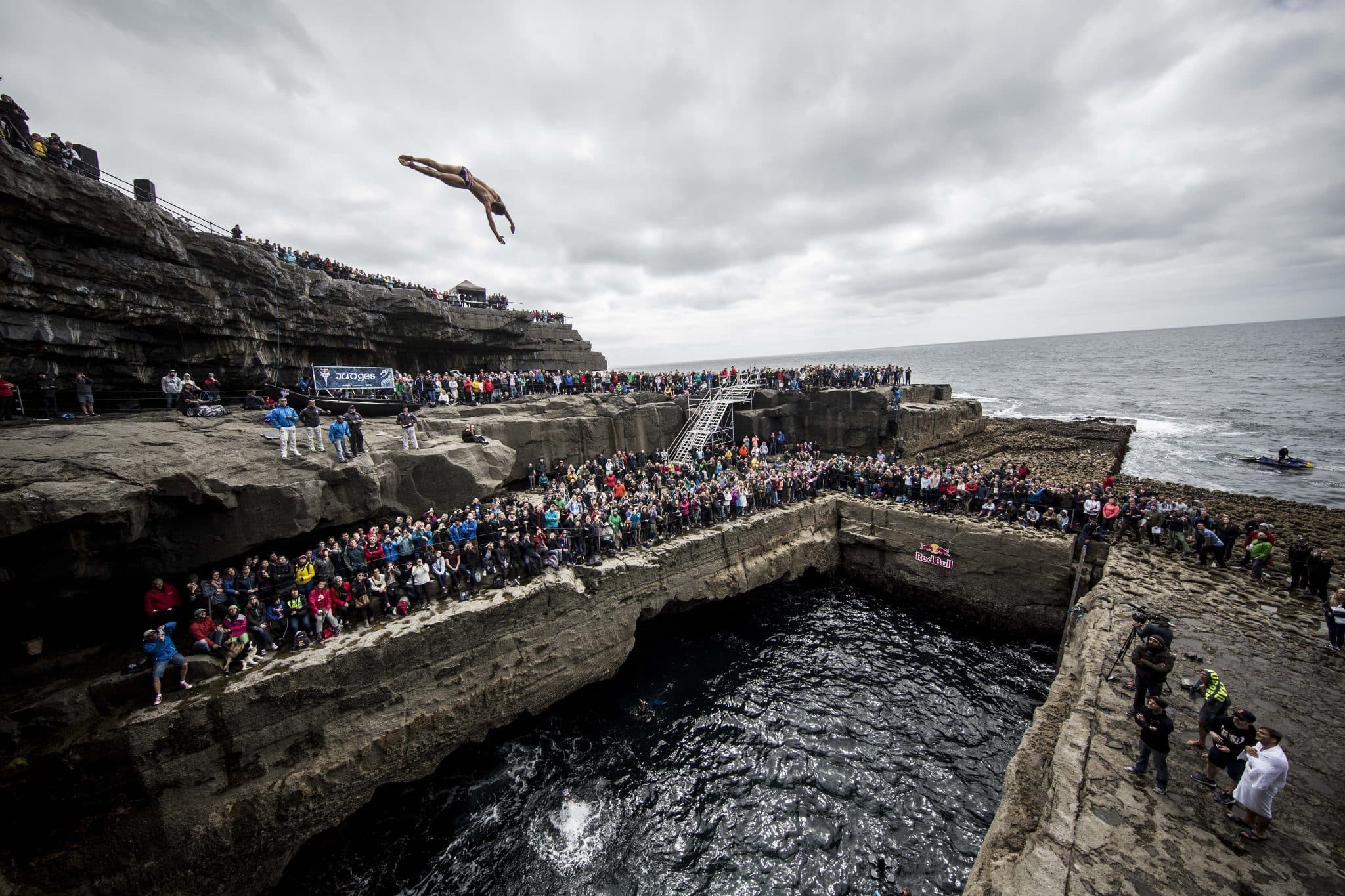 RedBullCliffDiving.COM
Tune into NOVA for your diet of guitar-based music to Dublin, Kildare, Meath & Wicklow.
NOVA is available on Facebook, Twitter and on it's website – www.nova.ie. It can be received on 100.3FM in the Greater Dublin area and can be received nationwide on its Smartphone apps and via the Irish Radio Player.ore updates as we hear them.
Photo Credit: Dean Treml