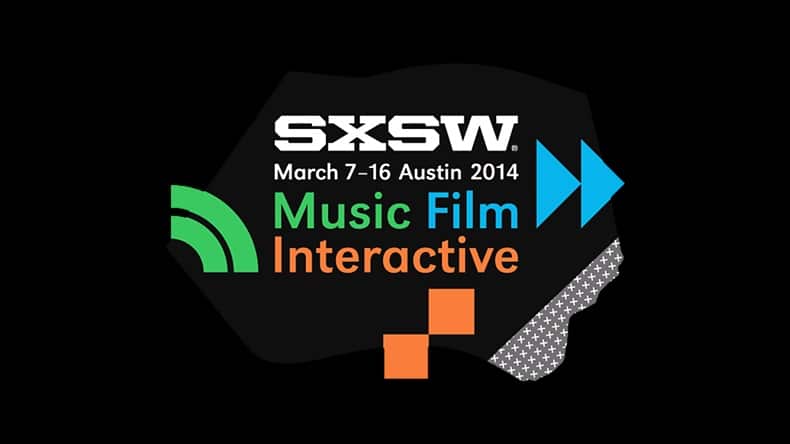 It has been confirmed that a third person has died following the SXSW incident which happened last week in Austin Texas.
Sandy Thuy Le, a 26 year old woman, has died from the injuries she sustained when she was run over outside The Mohawk music club early on Thursday.
She had been in critical condition following being struck by the vehicle which was believed to be driven by drunk driver Rashad Owens.
Rashad Owens, a 21 year old, has been charged with capital murder and aggravated assault with a motor vehicle. He's accused of driving drunk and fleeing from police, then intentionally driving into the festival goers. He has been jailed on $3 million bond, and prosecutors are expected to seek additional charges against him from a grand jury.
The South by Southwest festival attracts more than 200,000 people to Austin for a technology conference, film festival and thousands of music performances. The incident has brought a deep sadness on the event following the tragedy that occurred.