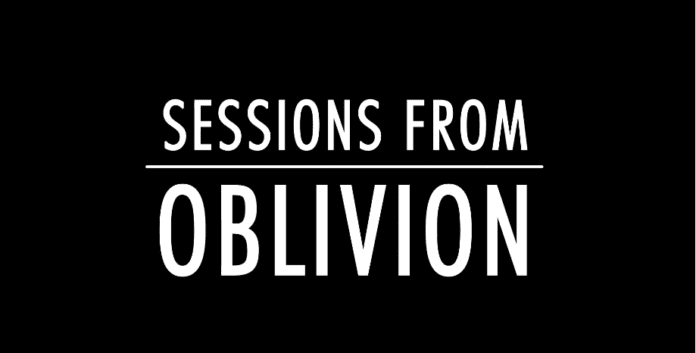 This Sunday Sessions From Oblivion features music and chats from Bullet Girl while Danny Saber is in the Tips and Tricks hotseat.
Saber has worked with The Rolling Stones, U2, David Bowie and Madonna.
He has co-produced and performed on Alice Cooper's Along Came a Spider album, and has songwriting credits on eight of the eleven songs on the album.
He has also contributed music to a wide range of films (Blade II, Moulin Rouge!, Dallas 362, The Limey, Played).
Radio Nova will feature Sessions From Oblivion on the 'Guest List' show, broadcast every Sunday evening from 6pm-9pm and presented by Kieran McGuinness.
All the acts receive quality mixed audio and video material free of charge, which they can then use on various platforms for promotion following broadcast on the Sessions From Oblivion in addition to live interviews and coverage on Radio NOVA.
That's this Sunday on https://www.facebook.com/oblivionsession