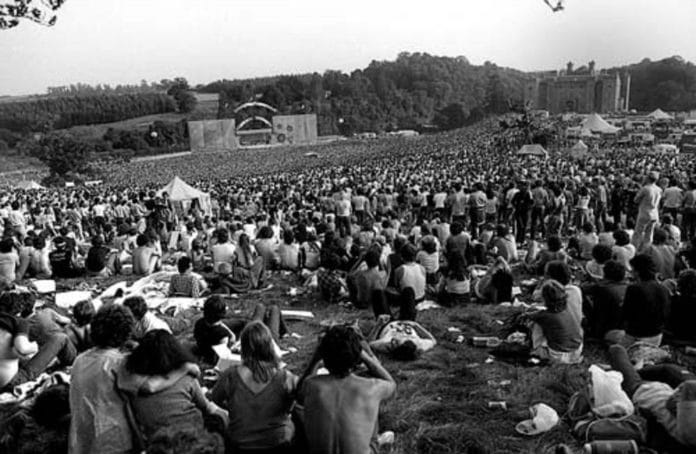 This weekend on NOVA it's A Slane Celebration as we pay tribute to 40 years of Slane.
Across the weekend listen in for music and memories from past headliners as well as a chance to relive it for yourself!
Over the weekend one lucky listener will win a Slane Castle and Rock Farm Slane experience!
The prize includes:
Walking Trail entrance
Slane Castle Tour
Cocktail at Slane Distillery
Glamping night accommodation at Rock Farm Slane (T's & C's Apply)
For more info see www.slanecastle.ie
On Friday NOVA's Marty Miller caught up with Alex Conyngham of Slane Castle.
Have a listen here:
PLUS on Sunday on the Classic Album at Midnight we bring you 1985 Slane graduate Bruce Springsteen's 'Born In The USA' played in full on vinyl!
So come celebrate 40 years of Slane all weekend on Radio NOVA – the home of Seriously Addictive Music!