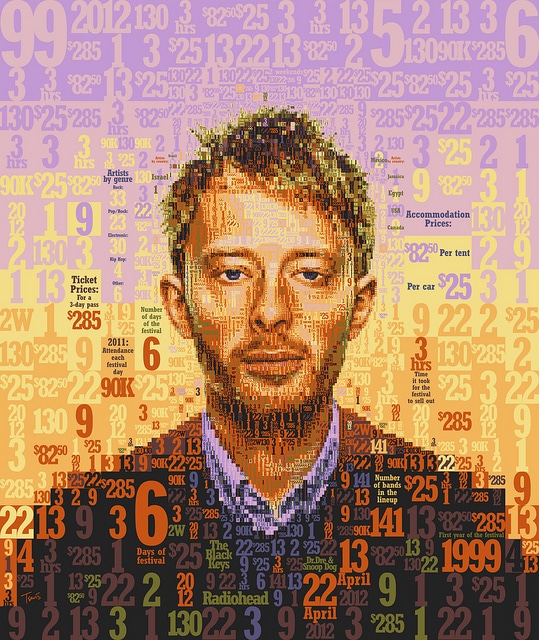 An image of Radiohead's frontman, Thom Yorke, has appeared on the cover of an Iranian book about sex and relationships.
Twitter users have unearthed a photograph of the book taken in Mashrad, Iran about three years ago which features an old press photo of Thom Yorke. The book is entitled Marital and Sexual Problems in Men and it appears that it was published several years ago.
Even though the majority of the internet only hear of the story about a week ago, Twitter user @Mehr_DaD claims he uploaded the photo several years ago after finding the book in his uncle's bookstore.
You're special Thom but you may not belong there…
Photo Cred: Charis Tsevis