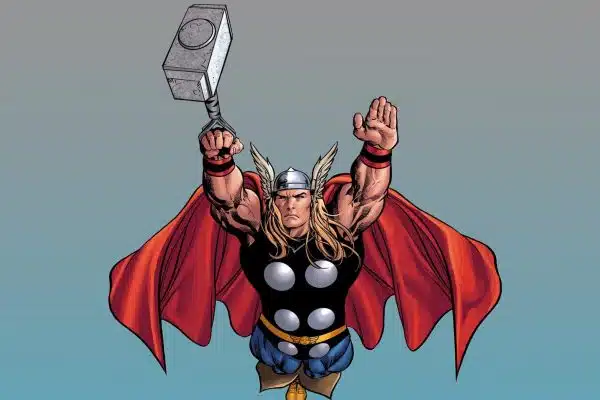 Eleven people have been arrested by Gardai investigating a string of crimes including burglaries and weapons offences. The arrests were made in County Wicklow as part of Operation Thor.
Eight suspects have already appeared in court, and two more are being held by Gardai. As part of the operation, checkpoints have been set up and searches have been carried out in counties Wicklow, Wexford, Dublin and Cavan.
Over the last couple of days Gardai have carried out activities under Operation Thor in the Wicklow area. As a result of these days of action there have been several arrests for a range of offences including Burglary, Theft, Handling Stolen Property, Firearms and Offensive Weapons, and failure to appear to answer bail.
In addition, since yesterday morning Gardai have conducted checkpoints around the Wicklow area and carried out searches in Wicklow, Wexford, Dublin and Cavan.
Five people have been arrested on Bench Warrants.
Two people have been arrested for Theft Offences. One person has been arrested for handling stolen property. Another person was detained for domestic violence. Another pair have been arrested for burglary
In addition to that five premises have been searched. As a consequence four people appeared in Bray Court yesterday on foot of Bench Warrants. A further quartet appeared at a special sitting of Bray Court this morning, and two other people are still being questioned at Wicklow Garda Station.