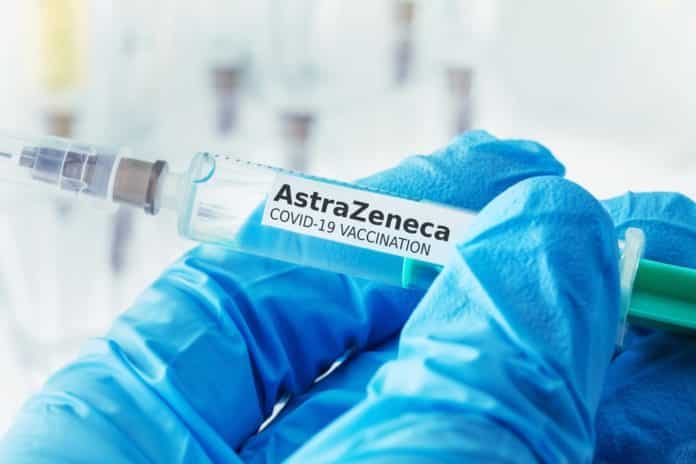 Up to 15,000 AstraZeneca vaccinations planned for today have been cancelled.
These appointments will now be rescheduled by the HSE.
It comes after the National Immunisation Advisory Committee (NIAC) said the jab should not be offered to people aged under 60 years old.
Health officials have said that the AstraZeneca vaccine remains a very effective vaccine and the majority of people under the age of 60 who have already received their first dose of the the vaccine, will receive their second dose as planned.
However, most of the future AstraZeneca vaccines will be used just for people aged 60 to 69 years.
Pic: Tobias Arhelger