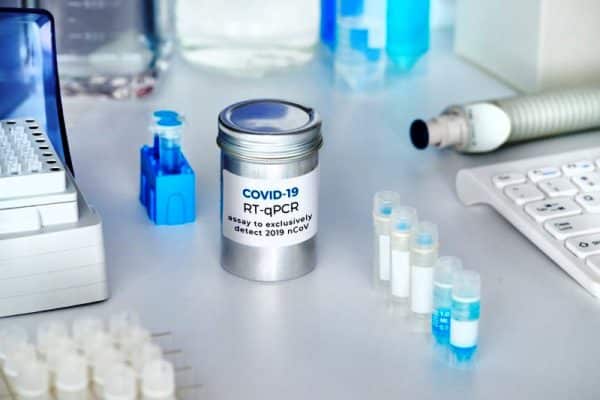 The Health Protection Surveillance Centre has today been informed that a total of 3 people with COVID-19 have died.
There have now been a total of 1,709 COVID-19 related deaths in Ireland.
As of midnight Monday 15 June the HPSC has been notified of 14 confirmed cases of COVID-19.
There is now a total of 25,334* confirmed cases of COVID-19 in Ireland.
Dr. Tony Holohan, Chief Medical Officer, Department of Health, said:
"As of midnight Monday 14 June, 386,572 tests have been carried out. Over the past week, 18,758 were carried out. 146 tests were positive, giving a positivity rate of 0.8%."
*Validation of data at the HPSC has resulted in the denotification of 1 confirmed case. The figure of 25,334 confirmed cases reflects this.