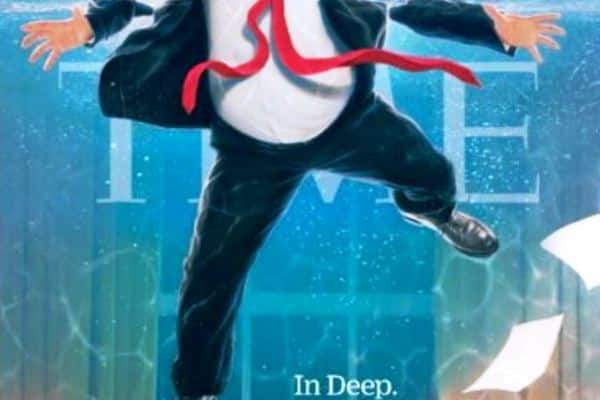 Illustration by Tim O'Brien for TIME
TIME magazine has taken Trump to task repeatedly since and before his inauguration and now they have ratcheted up the pressure on the under-fire President of the U.S.
They have depicted Donald Trump as drowning in the Oval Office on its latest cover.
For their September issue, artist Tim O'Brien imagined Trump as treading water and almost drowning in the flooded Oval Office with the caption: 'In Deep'
It is the third in a series of pieces to chronicle the chaos enveloping the Trump White House.
In February 2017, O'Brien marked Trump's first month in office with this "Nothing To See Here" cover (below).
Each image is the work of Tim O'Brien, a Brooklyn artist who has contributed more than two dozen Time covers.
After the first Trump cover back in February of last year, O'Brien said he "assumed the level of chaos could not last."
But he told Time:
"as the never-ending flood of breaking news washed over the White House, and the firings, the scandals and the general mayhem filled each news cycle, I felt the storm metaphor was as relevant as ever."