Temperatures are dropping across the country as Storm Emma approaches with heavy snow fall predicted.
Driving in these conditions can be unsettling and dangerous and preparation is key to staying safe on the roads in this hazardous weather. Black ice can cause skidding, low sunlight reflects off the snow dazzling drivers and radiators can freeze.
We don't advise for people to drive in these conditions, however, if you absolutely need to head out and about we have some tips just for you courtesy of Carzone.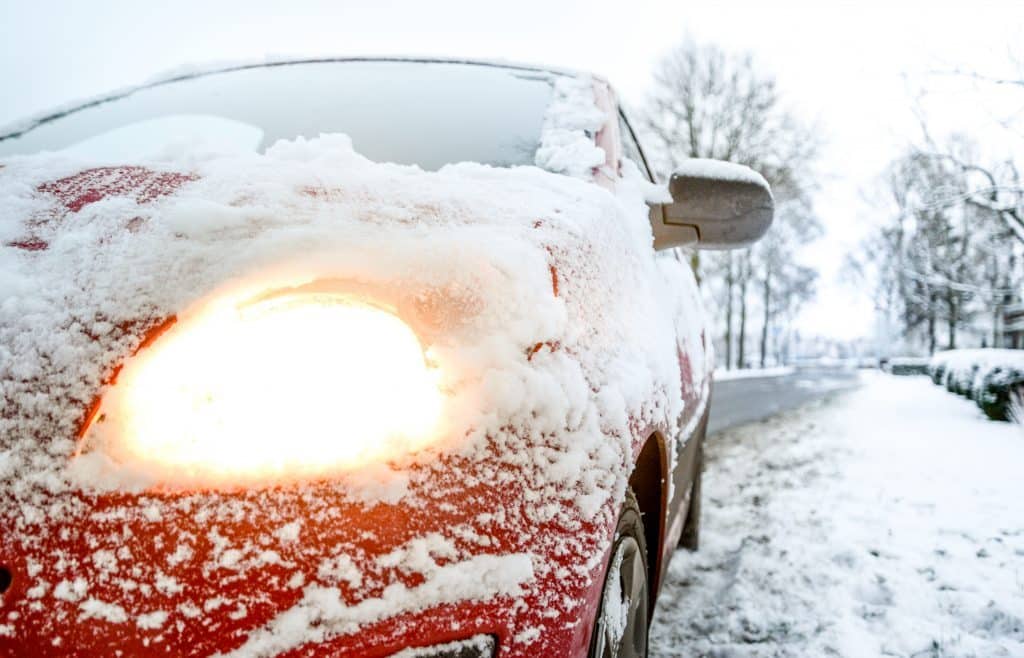 Driving in Snow and Ice
Plan your route: Stick to the main roads which are safer and more likely to be gritted.
Get a full tank of fuel: Then if you do happen to get stranded you can keep the engine running to keep warm.
Make sure your car is fit to travel: Check basic items, like all your fluids are topped up and your tyres aren't worn out.
Clear the entire windscreen with de-icer fluid or scraper, not just a peephole: Make sure the window wipers aren't stuck to the window. Also clear the side and rear mirrors, front and back lights, door mirrors and number plate.
Clear any snow off the roof of your car: This can easily slide down while driving and block your view again.
Steer, accelerate and brake smoothly: Abrupt changes and manoeuvres can result in loss of grip and control.
Listen to the surface: If the sudden crunch of driving on snow stops, you may be on ice.
If you skid: Don't break, this may prolong the skid. Take your foot off the accelerator and wait for the skid to stop. If you begin to spin, steer the car in the direction the rear of your car is sliding. Don't over-correct, or you'll need to turn in the opposite direction.