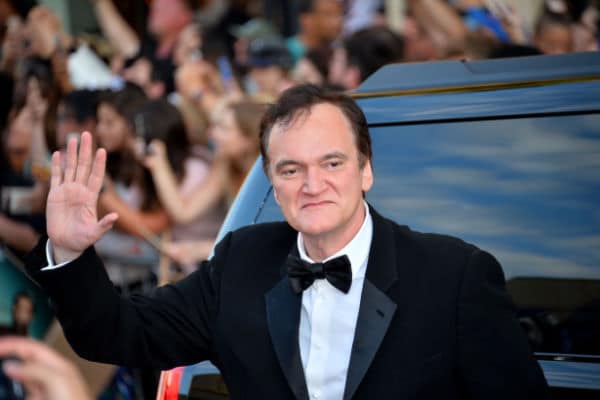 We now know the title of the reported final film to be directed by Quentin Tarantino.
The film is called 'The Movie Critic', with Tarantino reportedly beginning work on this project in the Autumn.
While further details regarding the film remain scarce, 'The Movie Critic' is to be set in the 1970s, with a female lead character.
Reports have hinted that influential film critic Pauline Kael is to be the focus of this movie.
Kael whose work has been hugely admired by Tarantino, worked for the New York Reporter between 1968 and 1991, and was known for her brash and highly opionated reviews, which often landed her in hot water with editors and film makers.
Along with the New York Reporter, Kael also worked as a film consultant for Paramount during the 1970s, which would coincide with the film's settng.
This latest Tarantino project could also be picked up by Sony, who had previously worked on the director's film 'Once Upon A Time In Hollywood'. 
Tarantino
Quientin Tarantino had previously hinted that he may reached the end of the directing road back in 2019.
The Pulp Fiction director made these comments in an interview with Austrailian GQ.
"I think when it comes to thearetical movies, I've come to the end of the road. I see myself writing film books and starting to write theatre. So I'll still be creative. I just think I've given all I have to give to movies", he said back in 2019.
Find out more on this from Nova here.