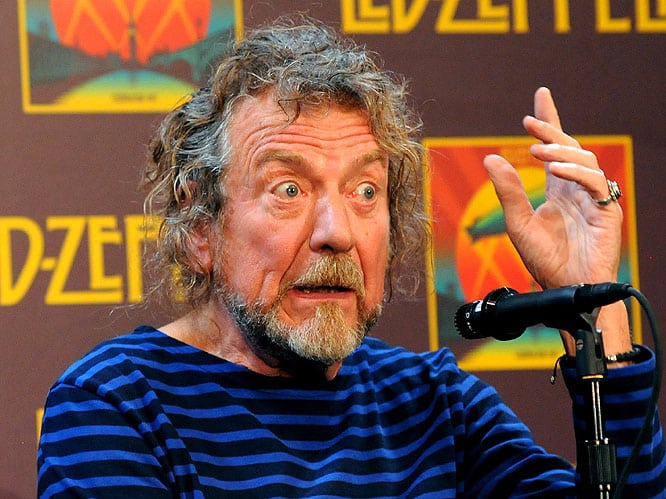 Every day on Radio Nova, just before 11am, we play a couple of songs key to "today in music history" Have a listen! But for now – here's some light reading and watching. April 16th in Music History looks like this.
1972, The Electric Light Orchestra made their debut in a pub in Croydon, London. ELO came about when former Move members Roy Wood and Jeff Lynne wanted a vehicle to allow them create modern rock and pop songs with classical overtones.
1993, David Lee Roth was arrested in New York's Washington Square Park for allegedly buying a $10 bag of marijuana.
1993, Paul McCartney headlined a concert at the Hollywood Bowl to celebrate 'Earth Day' along with Ringo Starr, Don Henley and Steve Miller. McCartney had last performed there as a member of The Beatles in 1965.
1994, Prince had his first UK No.1 with 'The Most Beautiful Girl In The World', (his 37th single release) Also his first release as Symbol!
1996, KISS appeared in full make-up at the 38th Grammy Awards, where they announced a reunion tour. It would mark the first time all four members had appeared together in over fifteen years. Intro'd here by 2Pac.
2013, Edwin Shirley the co-founded Edwin Shirley Trucking, which became one of the largest music transport companies in Europe died of cancer. Brian May noted Shirley's importance to their touring operation: 'Edwin was at the head of Queen's vehicle convoy for so many years.
Scottish musician Paul Buchanan from The Blue Nile is celebrating his birthday today..
Spike Milligan born today in 1916 –  Inscribed in Irish on his headstone is "Dúirt mé leat go raibh mé breoite"  (I told you I was ill).
Don't forget you can now get This Week in Music History every Friday from Nova.ie and Radio Nova.
To subscribe to the podcast, just click here