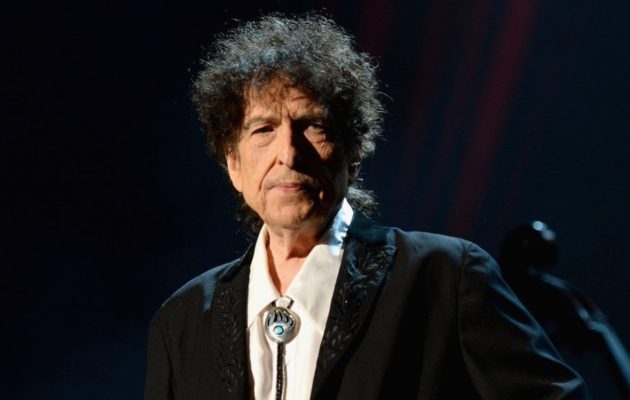 Every day on Radio Nova, just before 11am, we play a couple of songs key to "today in music history" Have a listen! But for now – here's some light reading and watching. April 1st in Music History looks like this.
1965 The Who recorded an appearance for Top Of The Pops at the Manchester television studio. The band then played a gig supporting Donovan at The Town Hall, Wembley, with Rod Stewart & the Soul Agents appearing at the bottom of the bill.
1966 The Troggs recorded 'Wild Thing' at Regent Sound Studio in London. The track was recorded in one complete take (take two).
1970 As an April Fool's joke, John Lennon and Yoko Ono issued a statement to the press that they were having dual sex change operations.
1976 Making their live debut in the UK, AC/DC played at The Red Cow in Hammersmith, London.
1976 The Buzzcocks played their debut live gig when the appeared at Bolton Institute Of Technology. The power was turned off after three numbers. Couldn't find any video of that show, so here's some 1977 Buzzcocks, from the telly!
1984 Marvin Gaye was shot dead by his father at his parent's home in Los Angeles, California.
1985 David Lee Roth quit Van Halen shortly after releasing his version of The Beach Boys 'California Girls'.
2004, Paul Atkinson guitarist with The Zombies died aged 58 due to liver and kidney disease. He later became an artists and repertoire executive, working for Columbia and RCA discovering and signing such bands as ABBA, Bruce Hornsby, Mr. Mister, Judas Priest, and Michael Penn. Quite the mix! Best Zombies tune ever? This one!
2017, After months of uncertainty and controversy, Bob Dylan finally accepted the 2016 Nobel Prize in literature.
2020, American singer-songwriter, record producer and guitarist Adam Schlesinger, best known for his work with Fountains Of Wayne, died at the age of 52 as a result of health complications caused by COVID-19.
April 1st birthdays include the brilliant former Small Faces man Ronnie Lane, Jeff Porcaro, drummer extraordinaire (Toto, Steely Dan)
Don't forget you can now get This Week in Music History every Friday from Nova.ie and Radio Nova.
To subscribe to the podcast, just click here