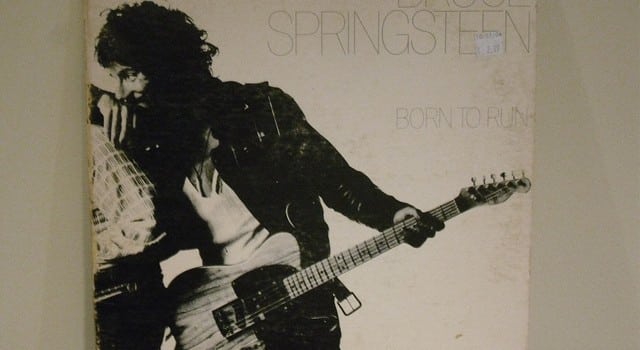 Every day on Radio Nova, just before 11am, we play a couple of songs key to "today in music history" Have a listen! But for now – here's some light reading and watching. April 7th in Music History looks like this.
1962, The Beatles, played at the Casbah Coffee Club, Liverpool without George who was ill. This was the group's last performance before leaving for their third extended engagement in Hamburg, West Germany.
1978, The Police released 'Roxanne' as the first single from their debut album Outlandos d'Amour. The song was written from the point of view of a man who falls in love with a prostitute.
1981, Bruce Springsteen and the E Street Band kicked off their first full-scale tour in Germany. This was Springsteen's first tour outside North America, which would take in 10 countries. From that tour.. in London.
1985, Wham! became the first western pop group to perform live in China, when they played at the workers gymnasium in Beijing.
1988, during a European tour, Alice Cooper accidentally hung himself in a rehearsal when a safety rope snapped; he dangled for several seconds before a roadie saved him.
1998, George Michael, was arrested at The Will Rogers Memorial Park in LA, for committing a sex act in a public toilet.  He was arrested by undercover Beverly Hills police officer.
2015, The original manuscript of Don McLean's 'American Pie' sold for $1.2m at a New York auction. The 16-page draft had been expected to fetch as much as $1.5m. The phase 'the day the music died' refers to the plane crash in 1959 which killed early rock and roll performers Buddy Holly, The Big Bopper, and Ritchie Valens.
2020, US folk and country singer John Prine died aged 73 due to complications from Covid-19. He released his debut album in 1971, and put out 19 studio albums in all.
Don't forget you can now get This Week in Music History every Friday from Nova.ie and Radio Nova.
To subscribe to the podcast, just click here