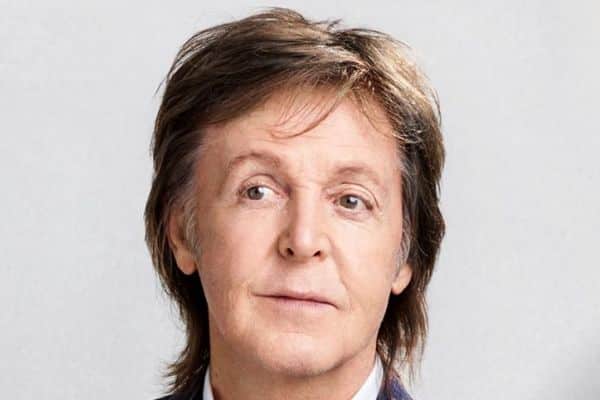 Every day on Radio Nova, just before 11am, we play a couple of songs key to "today in music history" Have a listen! But for now – here's some light reading and watching.  August 10th in Music History looks like this.
1959, Four members of The Platters were arrested after a show in Cincinnati after being found with four 19 year old women, (3 of them white), all half naked! The scandal resulted in radio stations across the US removing Platters records from their playlists.
1964, Mick Jagger, was fined £32 in Liverpool for driving without insurance and breaking the speed limit. His solicitor explained that Jagger was on 'an errand of mercy', driving to see two fans injured in a car crash.
1972, During their Wings Over Europe Tour, Paul and Linda McCartney were arrested in Sweden for possession of drugs. Paul joked the arrest would "make good publicity" for the tour.
1985, Canadian singer, guitarist Bryan Adams scored his first US No.1 album with 'Reckless.'
https://youtu.be/f9wl1VOfgzA?t=106
1985, Simon Le Bon from Duran Duran was air lifted to safety when his boat 'Drum' overturned while racing off the English coast. Le Bon was trapped under the hull with five others, until being rescued by the Navy.
1999, It was announced that Oasis rhythm guitarist Paul 'Bonehead' Arthur's had quit the band after finishing his guitar parts on the bands new album.
2008, US singer-songwriter Isaac Hayes died at his home in Memphis, Tennessee, at the age of 65.  Hayes won an Oscar for the 1971 hit Theme From Shaft as was also known as the voice of Chef from the hit cartoon show, South Park.
Happy Birthday to Jon Farriss, drummer in INXS.
Don't forget you can now get This Week in Music History every Friday from Nova.ie and Radio Nova.
To subscribe to the podcast, just click here