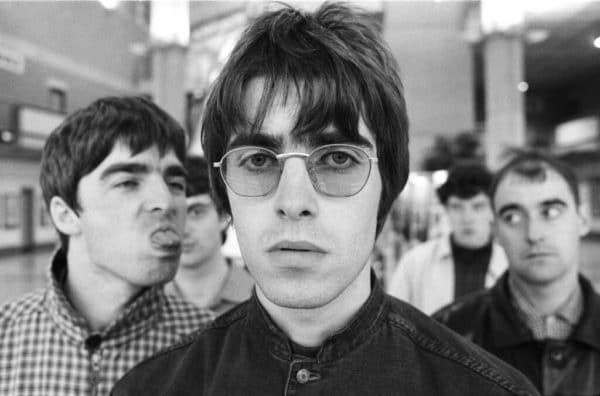 Every day on Radio Nova, just before 11am, we play a couple of songs key to "today in music history" Have a listen! But for now – here's some light reading and watching. August 13th in Music History looks like this.
1952, The original version of 'Hound Dog' was recorded by Willie Mae (Big Mama) Thornton. It would become the first hit for the song-writing team of Jerry Leiber and Mike Stoller – Sounded a bit different to what Elvis gave us..
1967, Fleetwood Mac made their live debut when they appeared at the National Jazz and Blues Festival in Windsor. Also on the bill Jeff Beck, Cream, Small Faces, The Move, The Pink Floyd, Donovan and Chicken Shack.
1980, Four masked robbers broke in to Todd Rundgren's New York house and proceeded to steal Hi-Fi equipment and paintings after tying the musician up. It was reported that one of the intruders had been humming his hit 'I Saw The Light'
1994, Members from Oasis and The Verve were arrested after smashing up a hotel bar and breaking into a church to steal communion wine while gigging in Sweden.
2013, Jon Brookes, drummer with The Charlatans died aged 44. He had suffered a seizure on tour with the band back in 2010 and had been receiving treatment for a brain tumor.
Happy birthday to a couple of Undertones!
1958, born on this day, Feargal Sharkey, singer, The Undertones and in 1959, Michael Bradley, bassist, The Undertones.
Don't forget you can now get This Week in Music History every Friday from Nova.ie and Radio Nova.
To subscribe to the podcast, just click here