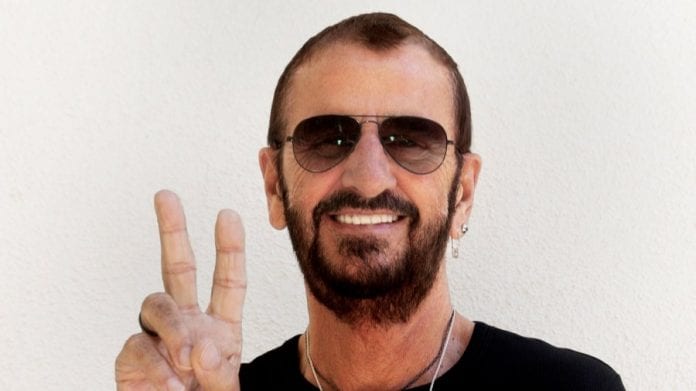 Every day on Radio Nova, just before 11am, we play a couple of songs key to "today in music history" Have a listen! But for now – here's some light reading and watching. August 22nd in Music History looks like this.
1956, Elvis Presley began working on his first movie, Love Me Tender. In the drama that was set during and just after the Civil War, Elvis played Clint Reno, the youngest of four brothers. The original title for the movie was The Reno Brothers, but was changed to take advantage of the 'Love Me Tender' song recorded for the film.
1968, Ringo Starr quit The Beatles during The White Album sessions when the constant bickering and tension became too much for him. The news of Ringo's departure was kept secret, and he rejoined the sessions on September 3rd. After Ringo walked out, the remaining Beatles recorded 'Back In the USSR', with Paul on drums and John playing bass.
1979, In Through the Out Door was released in the US, Led Zeppelin's last album while all four members were alive.
1992, Sting and Trudie Styler held their wedding reception, (the couple married on 20th August 1992), after The Troggs had played a set, all three members of The Police got on stage and played a couple of numbers.
2016, pills seized from the home of Prince contained the dangerously powerful synthetic opioid fentanyl but were mislabeled. Officials said the pills were labelled as hydrocortisone, a weaker type of opioid.
2021, Brian Travers, saxophonist with UB40, died from cancer age 62. https://www.youtube.com/watch?v=dHj_RxvkWHQ
Happy anniversary to Portishead – 'Dummy'. NME called it a "Sublime Debut" back in 1994.
John Lee Hooker would have been celebrating his birthday today. As would Layne Staley of Alice In Chains and happy birthday to Steve Cradock of Ocean Colour Scene and Roland Orzabal of Tears For Fears
Don't forget you can now get This Week in Music History from Nova.ie and Radio Nova.
To subscribe to the podcast, just click here