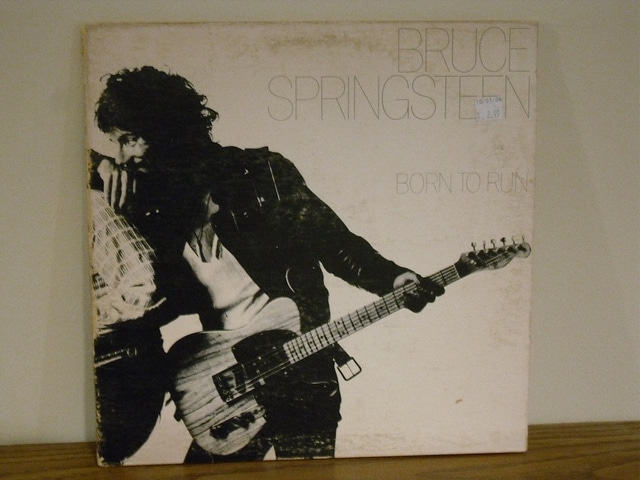 Every day on Radio Nova, just before 11am, we play a couple of songs key to "today in music history" Have a listen! But for now – here's some light reading and watching. August 25th in Music History looks like this.
1965, Two female Beatles fans hired a helicopter to fly over the house The Beatles were renting in Beverly Hills, California jumping from the helicopter into the swimming pool. A brief bit of Beatlemania.
1967 Brian Wilson returned to performing live with The Beach Boys in Honolulu after a 2 year hiatus. The group had just released 'Heroes and Villains' in the US.
1970, A party was held to celebrate the official opening of 'Electric Ladyland' studios in New York. Artists who went on to record at the studio included Jimi Hendrix, (his studio!) Frank Zappa, John Lennon, Bowie, AC/DC and Guns N Roses.
1970 Elton John made his US live debut when he kicked off a 17-date tour at the Troubadour in Los Angeles. Don Henley and Quincy Jones were in the audience that night.
1975, Bruce Springsteen gave us the Born To Run album.
1979, The Knack started a 6 week run at the top of the US charts with 'My Sharona'
2005,  Duff and Slash of Guns 'N' Roses were suing singer Axl Rose for allegedly naming himself sole administrator of the band's copyrights. They accused Rose of "arrogance and ego". The legal action claimed the singer "was no longer willing to acknowledge the contributions of his former partners".
2006, Aerosmith bassist Tom Hamilton was being treated for throat cancer. Meant he missed tour dates for the first time in the bands history.
2018, Neil Young and American actress and environmental activist Daryl Hannah married in a secret ceremony in California. This is Neil's third marriage and Daryl's first.
Don't forget you can now get This Week in Music History every Friday from Nova.ie and Radio Nova.
To subscribe to the podcast, just click here