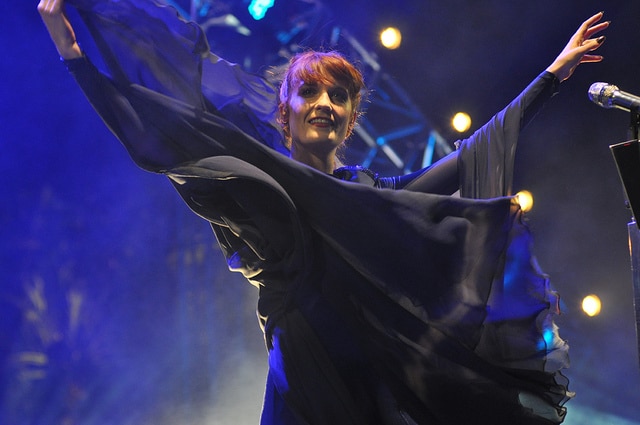 Every day on Radio Nova, just before 11am, we play a couple of songs key to "today in music history" Have a listen! But for now – here's some light reading and watching. August 28th in Music History looks like this.
1965, The Beach Boys 'California Girls' was at No.3 on the US singles chart, the single peaked at No.26 in the UK. The music for the song came from Brian Wilson first LSD experience.
1966 Nearing the end of their final tour of America, The Beatles performed one show at Dodger Stadium, Los Angeles, California, before a crowd of 45,000. The bands attempt to escape from the stadium in an armoured truck was seriously stalled when the main gate was found to be locked so the boys had to spend two hours in the back of the truck before they could leave the stadium!
1970 During a four-week residency in Las Vegas, a security guard at the hotel received a phone call in which he was told Elvis would be shot during his last show. The person demanded $50,000 to reveal the name of the potential killer. Later that day a menu was found in Elvis' mail at the hotel on which Elvis' face was destroyed and a gun had been drawn pointing to his heart.
https://youtu.be/Wb0Jmy-JYbA?t=120
2005, Art Garfunkel was charged by police for possession after a marijuana cigarette was allegedly found in the ashtray of his car. Garfunkel had pleaded guilty the previous year to possession of marijuana in upstate New York.
2009, Noel Gallagher quit Oasis saying he could no longer work with his brother Liam. Noel, the group's lead guitarist and chief songwriter, had recently been involved in a series of rows with Liam, and admitted he and his brother rarely spoke, did not travel together and only saw each other on stage. (10 years we're living with this "feud"! Sigh..)
Happy birthday Hugh Cornwell, formally of Stranglers, Jack Black and Florence Welch are celebrating too..
Don't forget you can now get This Week in Music History every Friday from Nova.ie and Radio Nova.
To subscribe to the podcast, just click here