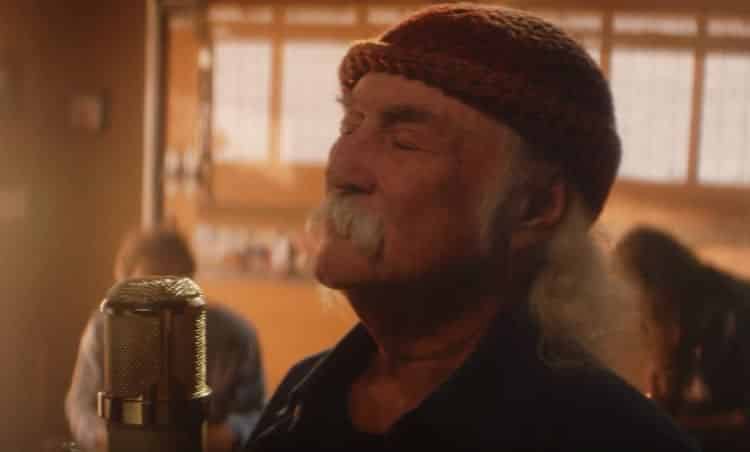 Every day on Radio Nova, just before 11am, we play a couple of songs key to "today in music history" Have a listen! But for now – here's some light reading and watching.  August 5th in Music History looks like this.
1966, Revolver from The Beatles was released. The bands seventh album included  'Taxman' and 'Eleanor Rigby'.
1972, Aerosmith get signed to CBS records after Clive Davis saw them play in Max's Kansas City.
1979, Def Leppard signed a deal with Phonogram.
1983, David Crosby was sentenced to five years in jail in Texas for cocaine and firearms offences. Crosby had slept through most of his trial.
1992  Jeff Porcaro, drummer from Toto died age 38. His death has been debated for years. Some say it was caused by an allergic reaction to garden pesticide, while others say Porcaro's heart was weakened by smoking and cocaine use.
2009, Steven Tyler was airlifted to hospital after falling off stage during a gig in South Dakota. The Aerosmith singer fell from a catwalk onto a couple of fans, he suffered neck and shoulder injuries. About 30 minutes after the accident, guitarist Joe Perry came out to tell the crowd that the remainder of the show had been cancelled.
Happy birthday to Nirvana and Foo Fighter guitarist Pat Smear
Adam Yauch of Beastie Boys born today in 64. He died in 2012.This is one of the greatest videos ever!
Don't forget you can now get This Week in Music History every Friday from Nova.ie and Radio Nova.
To subscribe to the podcast, just click here