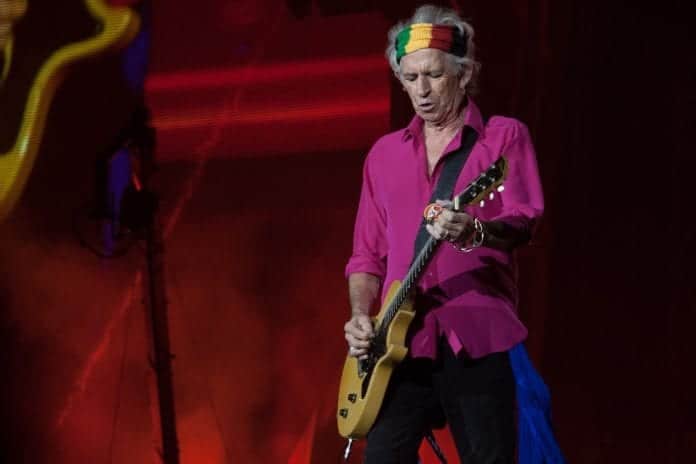 Every day on Radio Nova, just before 11am, we play a couple of songs key to "today in music history" Have a listen! But for now – here's some light reading and watching. December 11th in Music History looks like this.
Kicking off in 1968, Filming began for The Rolling Stones 'Rock & Roll Circus.' As well as clowns and acrobats, John Lennon and his fiancee Yoko Ono performed as part of a supergroup called The Dirty Mac, along with Eric Clapton, Mitch Mitchell, and Keith Richards. It was originally meant to be aired on the BBC, but the Rolling Stones withheld it because they were unhappy with their performance.
1971, UK comedian Benny Hill was at No.1 on the UK singles chart with the innuendo-laden novelty song, 'Ernie (The Fastest Milkman In The West)', giving Hill his only No.1 and the Christmas No.1 hit of 1971.
1982, The Jam played their last ever gig as a band when they appeared in Brighton, England. Singer and guitarist Paul Weller went on to form The Style Council with Mick Talbot.
1996, Johnny Marr and Morrissey were left with a £300,000 legal bill after loosing a case over unpaid royalties with former Smiths members Andy Rourke and Mike Joyce.
2000, Former Verve front man Richard Ashcroft was forced to cancel the remaining dates on his current UK tour after he fell on stage and broke two ribs. The accident happened during a show in Birmingham.
2012, Indian musician Ravi Shankar died after undergoing heart valve replacement surgery.
2016, Bob Dylan said it was "truly beyond words" to receive the Nobel Prize for Literature. In a speech read on his behalf at the ceremony in Sweden, he said he thought his odds of winning were as likely as him "standing on the moon"
Finally, born today in 1916, Perez Prado!
https://www.youtube.com/watch?v=4IQNMjIMioM
Don't forget you can now get This Week in Music History every Friday from Nova.ie and Radio Nova.
To subscribe to the podcast, just click here