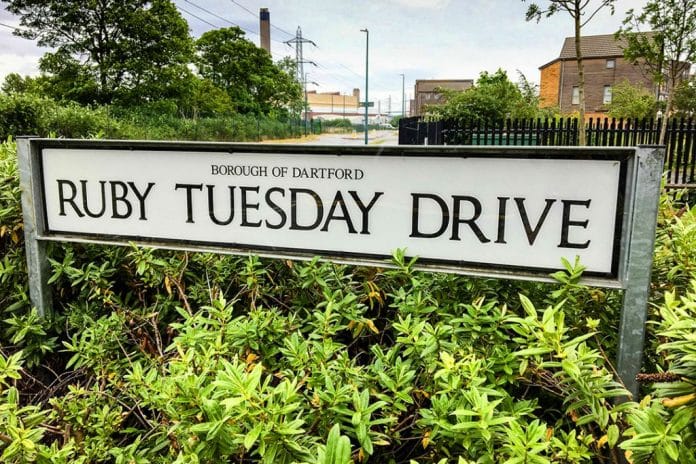 Every day on Radio Nova, just before 11am, we play a couple of songs key to "today in music history" Have a listen! But for now – here's some light reading and watching. December 12th in Music History looks like this.
Goodness gracious – Great balls of fire! In 1957, while still married to his first wife Jane, Jerry Lee Lewis secretly married his 13-year old second cousin Myra Gale Brown.
1967, Rolling Stone Brian Jones was given 3 years probation and a £1,000 fine for drug offences. Three psychiatrists agreed that Jones was an extremely frightened young man with suicidal tendencies.
1970, The Doors played what would be their last ever live show with Jim Morrison when they played in New Orleans.
1981, The Human League had their only UK No.1 single with 'Don't You Want Me.' The Christmas hit of 81, the biggest seller of 1981 and Virgin Records first No.1 UK single. The group's singer Phil Oakey disliked the song so much that it was relegated to the last track on their latest album Dare.
1985, Scottish keyboard player Ian Stewart died of a heart attack in his doctor's Harley Street waiting room. Co-founder of The Rolling Stones, He played on all The Rolling Stones albums between 1964 and 1983. Also played piano on Led Zeppelin's 'Rock and Roll' and 'Boogie With Stu' from Physical Graffiti.
2007, Ike Turner, the former husband of Tina Turner died at the age of 76 at his home near San Diego, California
2008, The town where Mick Jagger and Keith Richards grew up announced it was to name streets in a new estate after Rolling Stones hits. The 13 streets in Dartford, Kent, were to be given names such as Angie Mews, Babylon Close, Sympathy Street, Little Red Walk and Satisfaction Street. Leader of the council, Jeremy Kite, said he thought Ruby Tuesday Drive sounded a "fantastic" place to live, but police were concerned the street signs might be stolen by fans.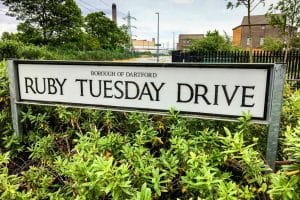 2020, A serious talent lost. Charley Pride died at age 86. He was RCA's biggest selling act sice Elvis, a guitar player and a professional baseball player.
Frank Sinatra was born today in 1915, Sheila E has a birthday as does Dan from The Darkness.
Don't forget you can now get This Week in Music History from Nova.ie and Radio Nova.
To subscribe to the podcast, just click here