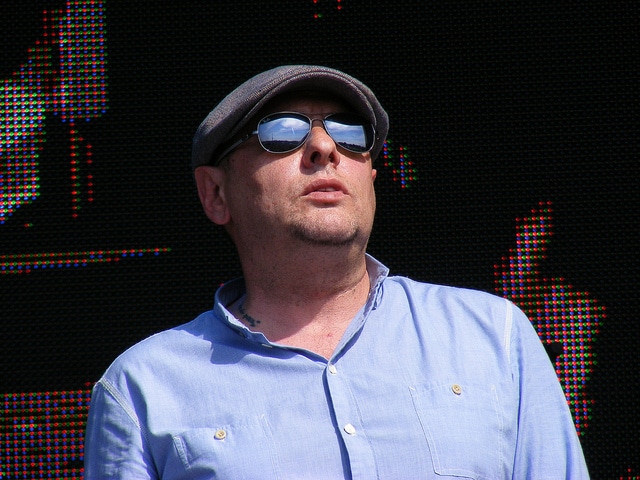 Every day on Radio Nova, just before 11am, we play a couple of songs key to "today in music history" Have a listen! But for now – here's some light reading and watching.  December 13th in Music History looks like this.
1961, The Beatles performed at the The Cavern Club Liverpool playing two shows at lunchtime and then again at night. Decca Records' Mike Smith attended the night performance with a view to offering The Beatles a recording contract.
1966, Jimi Hendrix made his TV debut on ITV's 'Ready Steady Go!' Marc Bolan was also on the show. No video seems to exist of that show.
1975, Patti Smith released her debut studio album Horses. Produced by John Cale, Horses has since been viewed by critics as one of the greatest and most influential albums in the history of the American punk rock movement.
Epic!
1999, Happy Mondays singer Shaun Ryder was ordered to pay £160,000 to his ex management team over a dispute in his contract. Ryder said he was so high after a 'joint' he didn't bother to read the small print; the court was told the contract had 'done his nut in'.
2000, It was announced that after 74 years the UK rock weekly Melody Maker was to close down. The Christmas edition would be the last one then it would merge with the NME creating a more sizeable broad-based magazine.
2005, A cheque signed by John Lennon made out to the Inland Revenue sold for £2,000 at a UK auction.
2012, A collection of love letters written by Mick Jagger to American singer Marsha Hunt sold at auction for £187,250. The letters were penned in the summer of 1969 while The Rolling Stones frontman was in Australia. They are believed to be the inspiration for the band's hit single 'Brown Sugar'.
2019, lot of legal jargon, but the Tom Petty estate battle between Tom's widow and his two daughters from a previous marriage was settled. Petty's daughters Adria Petty and Annakim Violette sued Dana York Petty for $5 million after claiming that the widow superseded the daughters' rights to "equal participation" over decisions involving the singer's estate and catalog.
Don't forget you can now get This Week in Music History from Nova.ie and Radio Nova.
To subscribe to the podcast, just click here