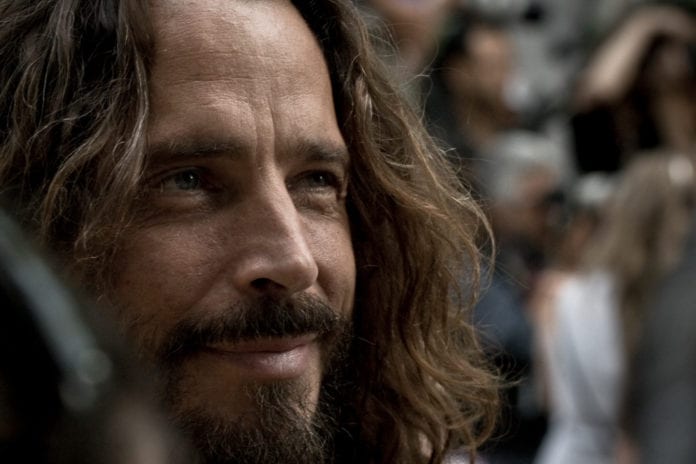 Every day on Radio Nova, just before 11am, we play a couple of songs key to "today in music history" Have a listen! But for now – here's some light reading and watching.  December 9th in Music History looks like this.
1966, Cream released their debut studio album 'Fresh Cream' in the UK. The three piece of Eric Clapton, Jack Bruce and Ginger Baker also released their second single 'I Feel Free' on the same day.
1967, The Doors  appeared in New Haven, Connecticut. Before the show a policeman found singer Jim Morrison making out with an 18 year-old girl in a backstage shower and the policeman sprays mace in Morrison's face. Once on stage Morrison tells the story of what's just happened  and starts taunting the police who drag him off the stage and arrest him. The crowd riots!
1988, According to a poll released in the US, the music of Neil Diamond was favoured as the best background music for sex, Beethoven was the second choice and Luther Vandross was voted third. ('Love on the Rocks' anyone!)
2000, U2 made their first-ever appearance on US TV institution,  'Saturday Night Live.' The band played 'Beautiful Day' and 'Elevation.'
2003, Ozzy Osbourne was in Hospital in Berkshire after being injured in a quad bike accident. He was 55 at the time and he broke his collarbone, eight ribs and vertebra in his neck.
2010, Eric Clapton announced he was to sell off part of his extensive guitar collection to raise money for his Crossroads rehab Centre in Antigua. Highlights of the sale would include a guitar Clapton played at the Cream reunion shows in 2005.
2019, Vicky Cornell, widow of Chris Cornell filed a complaint in a Florida federal court in a row over unpaid Soundgarden royalties. Court documents claimed that Cornell's former bandmates were attempting to "strong-arm Chris' Estate into turning over certain audio recordings created by Chris before he passed away."
Don't forget you can now get This Week in Music History from Nova.ie and Radio Nova.
To subscribe to the podcast, just click here