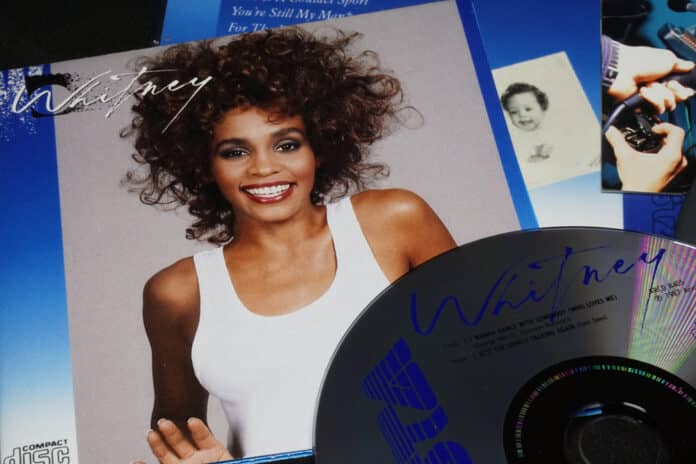 Every day on Radio Nova, just before 11am, we play a couple of songs key to "today in Music history" Have a listen! But for now – here's some light reading and watching. February 11th in Music History looks like this.
Kicking off with a creative marathon in 1963, when in less than ten hours, The Beatles record ten new songs for their first album plus four other tracks which would be the next two singles. John Lennon's vocal on The Isley Brothers 'Twist & Shout' was recorded in one take to complete the album. Wow!
1972, David Bowie played a gig backed by Mick Ronson on guitar, Trevor Bolder on bass, and Mick Woodmansey on drums. The Spiders From Mars led by Ziggy Stardust had arrived. There's rare footage in this edit.
1973, A local charity raised around €600 selling bedsheets and pillowcases used by The Rolling Stones after a show at Western Springs Stadium in Auckland, New Zealand. (Ewwwww!)
1992, Motley Crue fired their singer Vince Neil when he turned up for rehearsals, claiming that he had lost his passion for the band and was now more involved with racing cars.
2008, Heather Mills and Paul McCartney appeared at the High Court in London for a hearing to reach a financial settlement for their divorce. They settled for around €26 million.
2012, Whitney Houston was found dead in suite 434 at the Beverly Hilton Hotel.
2014, Queen made UK chart history by becoming the first act to sell six million copies of an individual album. Their first Greatest Hits collection, which includes the hits 'We Will Rock You' and 'Bohemian Rhapsody' had extended its lead after being Britain's highest-selling album for several years. The Official Charts Company said one in three British families now owned a copy of the 1981 compilation.
Finally, Sheryl Crow is blowing out candles on a cake today. Happy Birthday.
Don't forget you can now get This Week in Music History every Friday from Nova.ie and Radio Nova.
To subscribe to the podcast, just click here