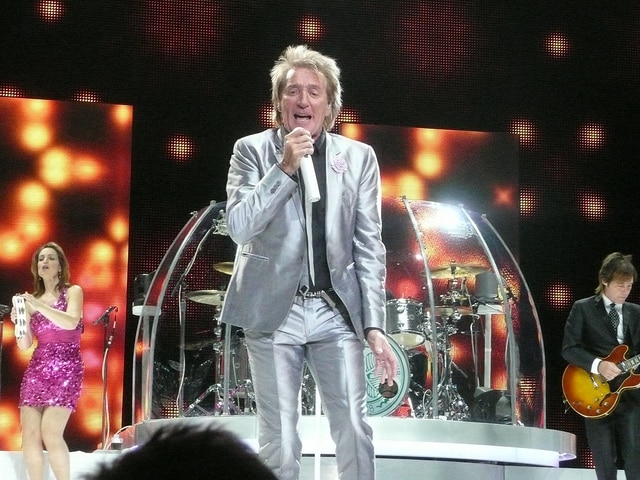 Every day on Radio Nova, just before 11am, we play a couple of songs key to "today in music history" Have a listen! But for now – here's some light reading and watching. February 13th in Music History looks like this.
1961, Frank Sinatra launched his own record label, Reprise Records, in order to allow more artistic freedom for his own recordings. Hence, he garnered the nickname "The Chairman of the Board." Reprise later became the home of many influential US acts such as Neil Young, Jimi Hendrix, Joni Mitchell,Randy Newman and The Beach Boys.
1967, The Monkees announced that from now on they would be playing on their own recordings instead of session musicians. Bit useful for a band.
1969, Bob Dylan recorded versions of 'Lay, Lady, Lay', at Columbia Recording Studios in Nashville, Tennessee.
1978, Dire Straits began recording their first album. The whole project cost £12,500 ($21,250) to produce. The album which featured the group's breakthrough single 'Sultans of Swing'
1982, The marble headstone was stolen from the grave of Lynyrd Skynyrd's singer Ronnie Van Zant,police found it two weeks later in a dried up river bed.
1996, Take That split up, the biggest band of the 90s announced their demise in front of the world's press at The Hilton in Manchester. Young ones everywhere were in floods of tears.
1998, Police at Manchester Airport arrested  Stone Roses singer, Ian Brown after an incident during a flight from Paris. Brown was found guilty in August the same year and jailed for four months; British Airways also banned him from flying with the airline!!
2007, Rod Stewart was paid $1 million when he performed at a billionaire's birthday bash. Stewart was booked to play a one-hour gig to help Steve Schwarzman (a rich American banker!) celebrate his 60th birthday in New York.
For February 13th, Peter Hook of New Order and Joy Division has a birthday today as does Peter Gabriel.
Don't forget you can now get This Week in Music History every Friday from Nova.ie and Radio Nova.
To subscribe to the podcast, just click here