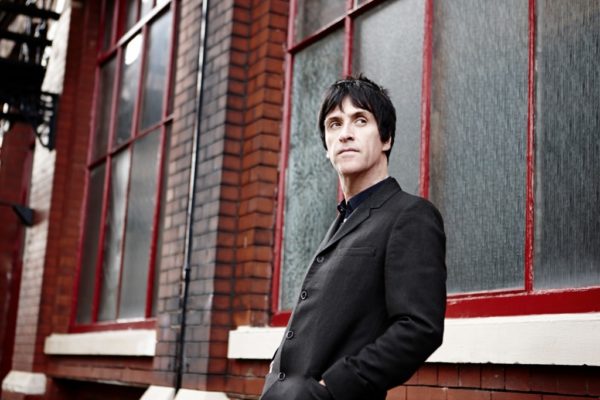 Every day on Radio Nova, just before 11am, we play a couple of songs key to "today in music history" Have a listen! But for now – here's some light reading and watching.  February 22nd in Music History looks like this.
1967, Pink Floyd continued working on their debut album The Piper At The Gates Of Dawn at Abbey Road Studios, London. The Beatles were also working at Abbey Road, recording the giant piano chord for the end of 'A Day In The Life' for their Sgt. Pepper's album.
1978, The Police appeared in a Wrigley's Chewing Gum commercial for US TV, the band dyed their hair blonde for the appearance. They liked it. They kept the look!
1986, MTV dedicated a full 22 hours broadcast to The Monkees, showing all 45 episodes of the original The Monkees TV series.
1987, Andy Warhol, pop artist and producer died after a gall bladder operation. The founder of the Pop Art movement, produced and managed the Velvet Underground, designed the 1967 Velvet Underground And Nico 'peeled banana' album cover and The Rolling Stones Sticky Fingers album cover.
2010, Johnny Marr was said to be "ecstatic" after getting back one of his guitars which had been stolen in 2000 after a gig at the Scala nightclub in Kings Cross, London. Smiths fan Stephen White told a London court he was "disgusted" with himself for taking the £30,000 cherry red 1964 Gibson SG when he went backstage after the gig at The Scala.
2012, American singer, songwriter, guitarist Billy Strange died aged 81. As a session musician with the famed Wrecking Crew, he appeared on hit songs for Elvis Presley, including 'A Little Less Conversation', Nancy and Frank Sinatra's 'Somethin' Stupid', played guitar on numerous Beach Boys hits, including 'Sloop John B' and the Pet Sounds album and worked with The Ventures, Willie Nelson, The Everly Brothers, Wanda Jackson, Randy Newman, and Nat King Cole, among others.
2022, On his way to New York from the UK, Elton John's private plane got into a bit of strife off the coast of Ireland and had to make a U-turn for the UK. The jet developed an hydraulic failure at 10,000 feet.
Don't forget you can now get This Week in Music History every Friday from Nova.ie and Radio Nova.
To subscribe to the podcast, just click here