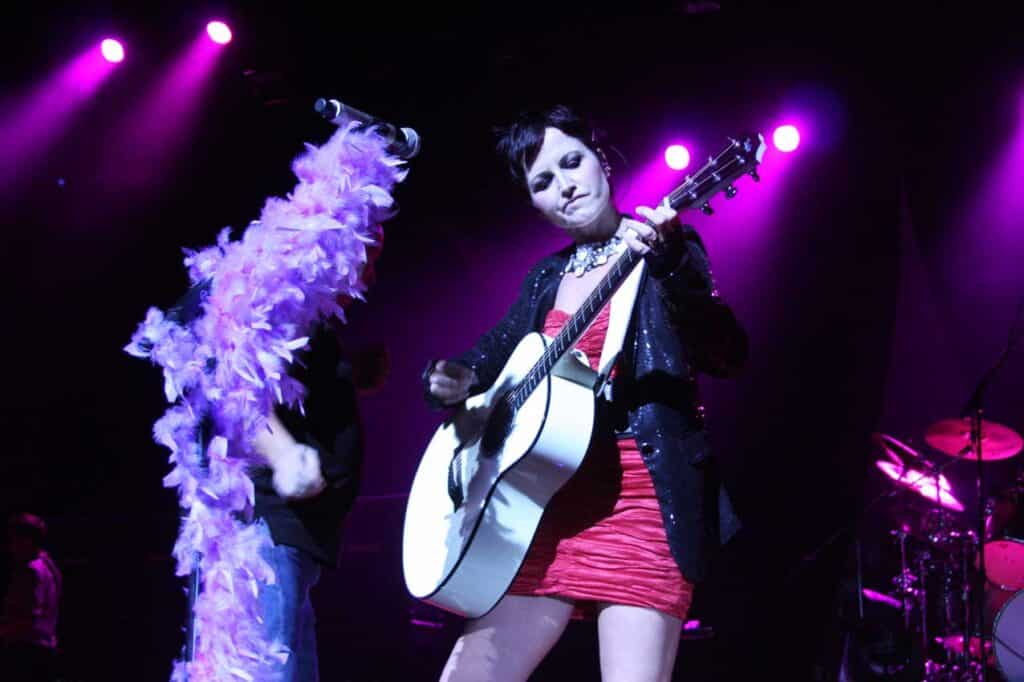 Every day on Radio Nova, just before 11am, we play a couple of songs key to "today in music history" Have a listen! But for now – here's some light reading and watching. January 15th in Music History looks like this.
1961, The Supremes signed a world wide recording contract with Motown Records. Originally founded as the Primettes, they became the most commercially successful of Motown's acts and are, to date, America's most successful vocal group with 12 No.1 singles on the Billboard Hot 100.
1965, The Who released their first single 'I Can't Explain'. Jimmy Page was on guitar.
1967, The Rolling Stones were forced to change the lyrics of 'Let's Spend The Night Together' to Let's Spend Some Time Together when appearing on the US TV The Ed Sullivan Show, after the producers objected to the content of the lyrics. Jagger rolled his eyes at the TV camera while singing the changed lyrics, resulting in host Ed Sullivan announcing that The Rolling Stones would be banned from performing on his show ever again. They weren't!
1969, George Harrison had a five-hour meeting with John, Paul and Ringo where he made it clear that he was fully prepared to quit The Beatles for good
1972, Don McLean's 'American Pie' started a four week run at No.1 in the US singles chart. The song is a recounting of "The Day the Music Died", the 1959 plane crash that killed Buddy Holly, Ritchie Valens and The Big Bopper (Jiles Perry Richardson, Jr.)
2018, Limerick musician and singer-songwriter Dolores O'Riordan from The Cranberries died unexpectedly while she was in London, England, for a recording session. The Cranberries had the 1994 hit singles 'Linger', 'Dreams' and 'Zombie'
1893, Born on this day, Ivor Novello, songwriter & actor. Annual British music awards are named after him. Died 6th March 1951.
Ronnie Van Zant of Lynyrd Skynyrd would have been celebrating today too.
Happy birthday Damien O Neil of the Undertones.
Don't forget you can now get This Week in Music History every Friday from Nova.ie and Radio Nova.
To subscribe to the podcast, just click here