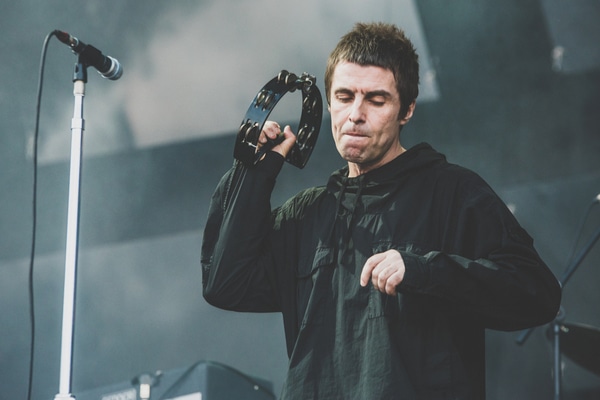 Every day on Radio Nova, just before 11am, we play a couple of songs key to "today in music history" Have a listen! But for now – here's some light reading and watching. July 24th in Music History looks like this.
1964, A riot broke out during a Rolling Stones gig in Blackpool, after Keith Richards kicked a lad in the mouth who was spitting at the group. Two policemen and 30 fans were injured and the damage was estimated at over £4,000. The Rolling Stones were then banned from playing in Blackpool for forty-four years, (until the ban was lifted in 2008)
Today in 1965, Bob Dylan gave us this.
1967, All four Beatles and their manager Brian Epstein signed a petition printed in The Times newspaper calling for the legalisation of marijuana.
1976, Elton John scored his first UK number 1 single with 'Don't Go Breaking My Heart' a duet with Kiki Dee.
1982, Survivor started a six week run at No.1 on the US singles chart with 'Eye Of The Tiger', taken from the film 'Rocky III'. Also No.1 in the UK. Survivor won the Grammy Award for Best Rock Performance for the song.
1997, Liam Gallagher given a formal caution after he admitted criminal damage following an incident with a cyclist in Camden, north London. Gallagher had grabbed the rider from the window of his chauffeur driven car and broke  the man's Ray-Bans sunglasses.
2002, A garden centre was sued over claims it killed a collection of the late singer Freddie Mercury's prized koi fish. Mercury's former partner, Mary Austin who inherited the Japanese koi collection claimed 84 fish died when the electricity powering a temporary pond was accidentally turned off. At the time of Mercury's death he had amassed one of the best collections of the fish in the UK. One koi can be worth £250,000.
Here's some Koi. Not Freddie's one.
Don't forget you can now get This Week in Music History every Friday from Nova.ie and Radio Nova.
To subscribe to the podcast, just click here