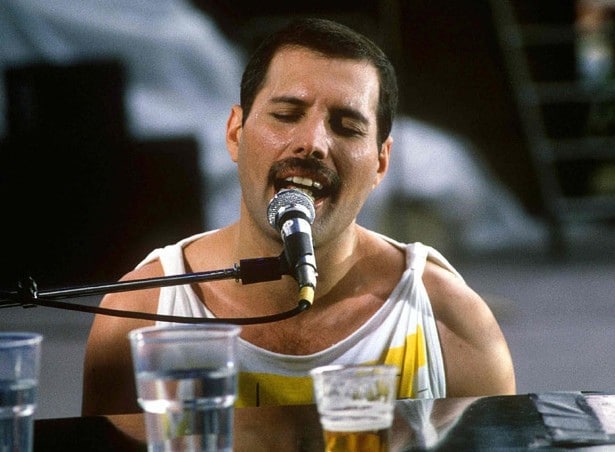 Would you like to listen to the article instead of reading it?
Every day on Radio Nova, just before 11am, we play a couple of songs key to "today in music history" Have a listen! But for now – here's some light reading and watching. July 27th in Music History looks like this.
1968, Cass Elliot released her first solo single following the break up of The Mamas and Papas. 'Dream a Little Dream of Me'. Here she is in 1974, just 2 weeks before her death, in flying form.
1976, Tina Turner filed for divorce from her husband Ike, ending their violent 16-year marriage and successful musical partnership.
1986, Queen became the first western act since Louis Armstrong in 1964 to perform in Easten Europe when they played in Hungary, the gig was filmed and released as 'Queen Magic in Budapest'.
2001, Leon Wilkeson bass player with Lynyrd Skynyrd was found dead in a hotel room in Florida aged 49.
2019, Amy Winehouse's ex boyfriend Blake Fielder-Civil made legal claim for a £1million cut of the tragic singer's fortune. Fielder-Civil told Amy's family his lawyers said he had a valid claim because he was with her for six years during which she released some of her best-selling material.
Check out the weekly Podcast. Marty Miller's This Week in Music History.