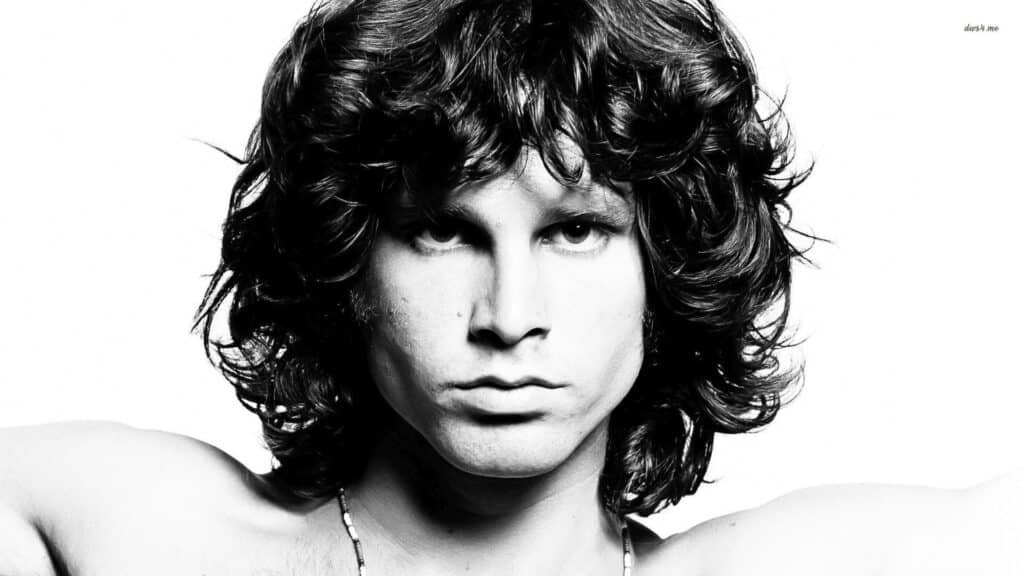 Every day on Radio Nova, just before 11am, we play a couple of songs key to "today in music history" Have a listen! But for now – here's some light reading and watching. July 3rd in Music History looks like this.
1968, At an impromptu gathering at Joni Mitchell's house in Lookout Mountain, Laurel Canyon, Los Angeles, David Crosby, Stephen Stills and Graham Nash played together for the very first time. The trio went on to form Crosby, Stills and Nash.
1969, Brian Jones drowned while under the influence of drugs and alcohol after taking a midnight swim in his pool, aged 27, The coroner's report stated "Death by misadventure", and noted his liver and heart were heavily enlarged by drug and alcohol abuse.
1971, Jim Morrison of The Doors was found dead in a bathtub in Paris, France, the cause of death was given as a heart attack.
1973, After 182 Ziggy Stardust concert performances, David Bowie announced he was about to retire from live performing, although it eventually transpires that Ziggy Stardust the stage persona is being retired and not Bowie himself.
1930, Born on this day, Tommy Tedesco, American session guitarist. Described by Guitar Player magazine as the most recorded guitarist in history recording with The Beach Boys, Everly Brothers, The Supremes, The Monkees, The Association, Barbra Streisand, Elvis Presley, Ella Fitzgerald, Frank Zappa, Sam Cooke, Cher, and Nancy and Frank Sinatra. He died on 10th Nov 1997.
If you've never seen the documentary 'The Wrecking Crew'.. Do yourself a favour!
Check out the weekly Podcast. Marty Miller's This Week in Music History.