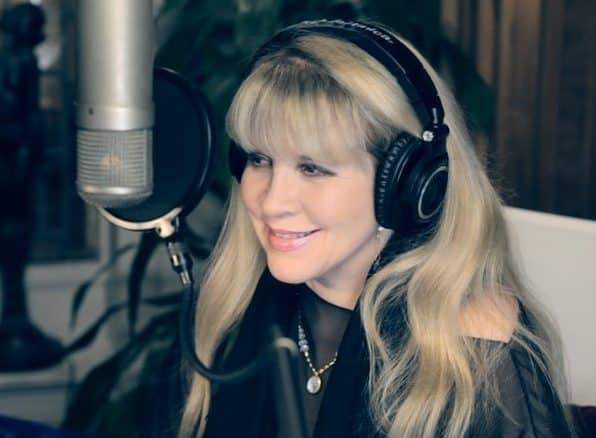 Every day on Radio Nova, just before 11am, we play a couple of songs key to "today in music history" Have a listen! But for now – here's some light reading and watching. June 18th in Music History looks like this.
1948 Columbia Records started the first mass production of the 33-RPM long player. The new format could contain a maximum of 23 minutes of music per side.
1977 Fleetwood Mac went to No.1 on the US singles chart with 'Dreams', the group's first and only US No.1, was also a No.24 in the UK. Stevie Nicks has stated she wrote the song at the Record Plant studio in Sausalito, California, in about 10 minutes.
Then in 2020 this happened and it went BIG again!
1977 Johnny Rotten and Paul Cook of the Sex Pistols were stabbed and beaten when they were attacked in a car park outside a London pub. They objected to the Pistols' anti-monarchist song 'God Save the Queen'.
2002 U2 fans lost a bid to prevent the demolition of Windmill Lane studios, just off Hanover Quay.'Over 8,000 fans signed an online petition to preserve the studio, where the group recorded for many years.
2010 John Lennon's handwritten lyrics to The Beatles song 'A Day In The Life' sold for $1.2m (When commission added in)at an auction at Sotheby's in New York.
2020, 'The Forces Sweetheart', Vera Lynn died at her home in the UK, aged 103. She was popular during the Second World War for giving outdoor concerts for the British troops overseas.
Celebrating your birthday? So is Paul McCartney and Dizzy Reed of Guns N Roses.
Don't forget you can now get This Week in Music History every Friday from Nova.ie and Radio Nova.
To subscribe to the podcast, just click here